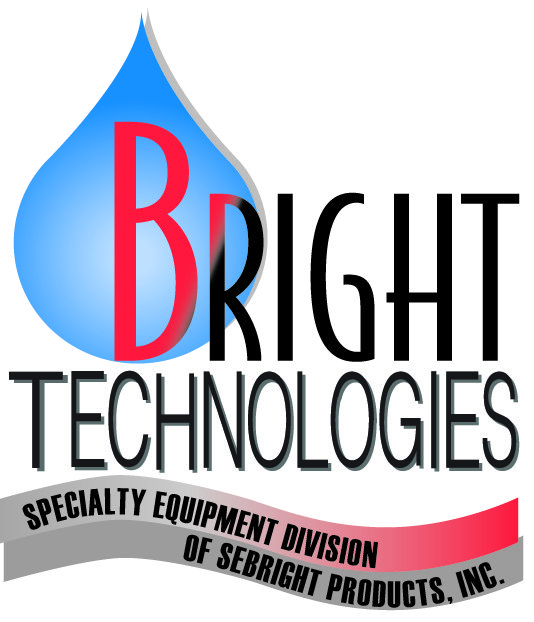 About Bright Technologies
Bright Technologies a division of Sebright Products, Inc., manufactures high quality recycling equipment as well equipment for dewatering & solidification of wet materials. We also offer integrated recycling and solids waste disposal solutions including equipment from Sebright Products such as Hydraulic Compactors, Cart Dumpers, Custom Waste Carts, etc… for complete turn-key recycling & solid waste handling system.
Bright Technologies broad range of experience provides equipment and systems that are built to suit your needs. Bright Technologies and Sebright Products offer equipment that is designed with quality components, fabricated, installed and serviced by the manufacturer. This assures that you will receive the best quality equipment and service after the sale.
For information on how we can provide systems for your application EMAIL US, call us at 800-253-0532, or fax us at 269-793-8793 and we will be happy to help!
Need Help?
Thank you for visiting Sebright Products, Inc. and Bright Technologies online. Our commitment is to provide you with exceptional service.