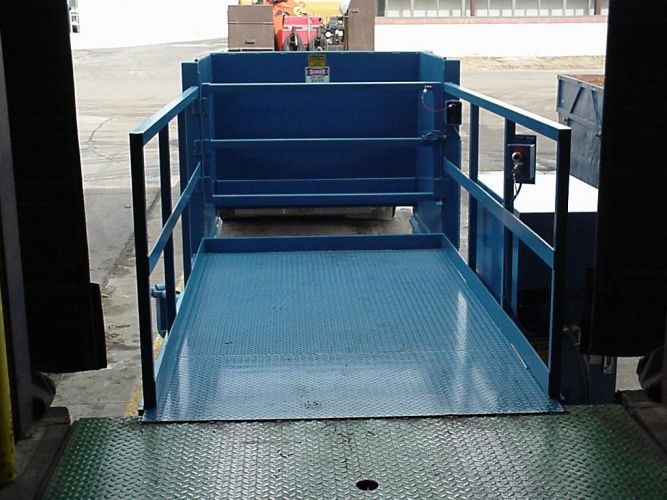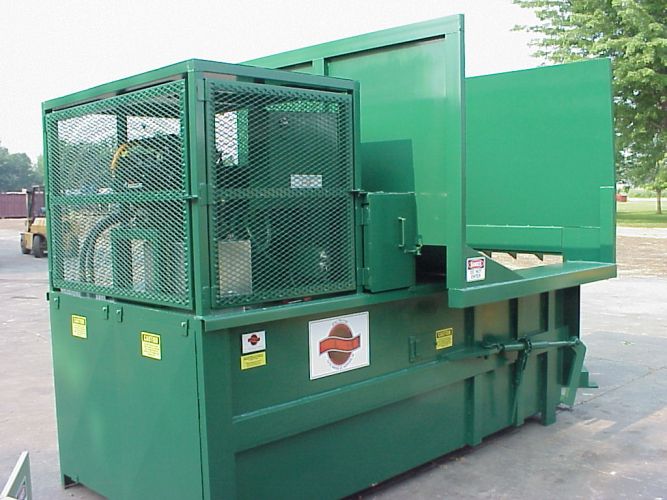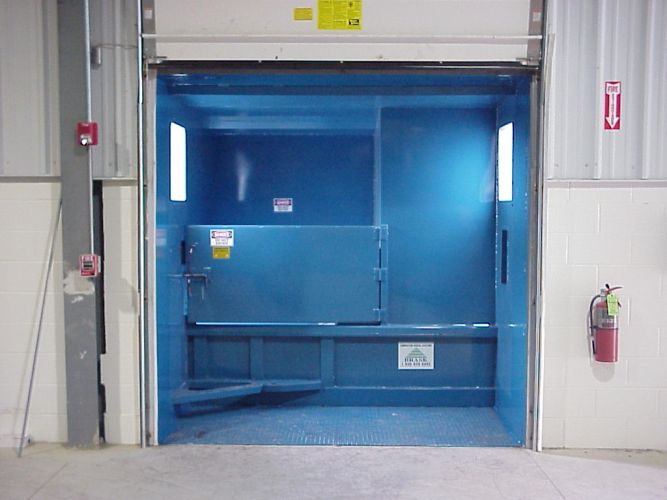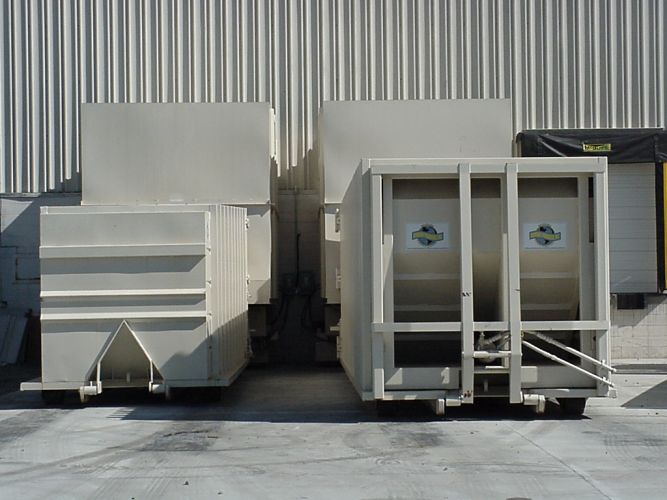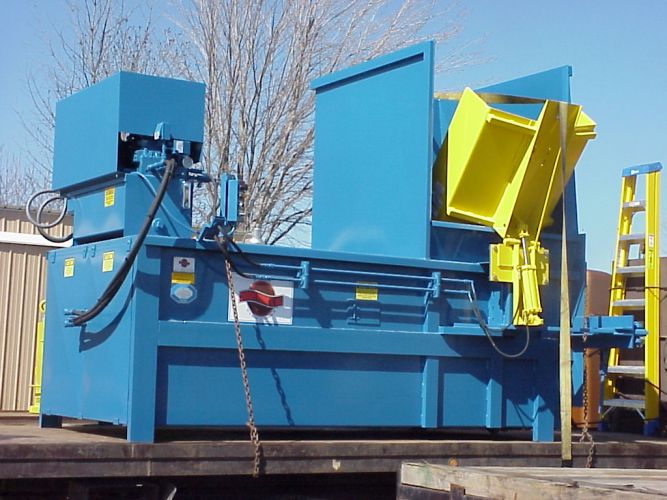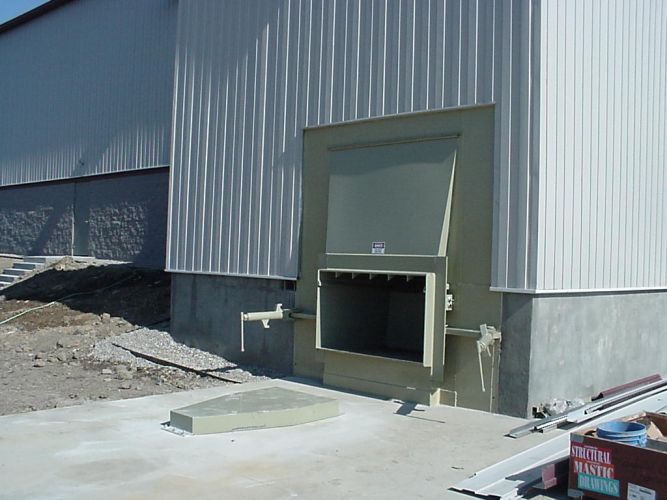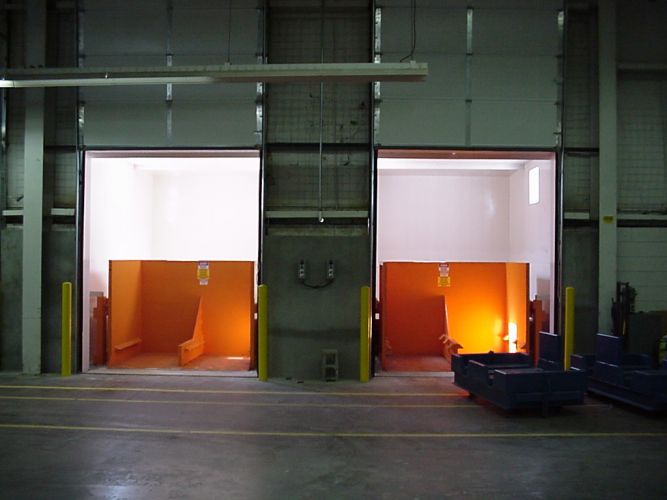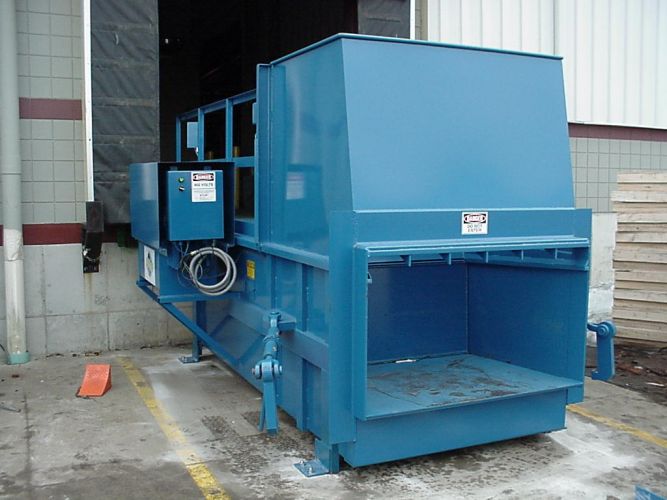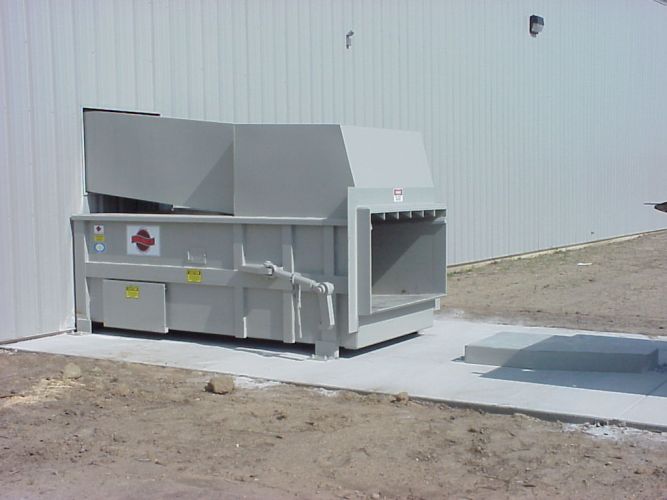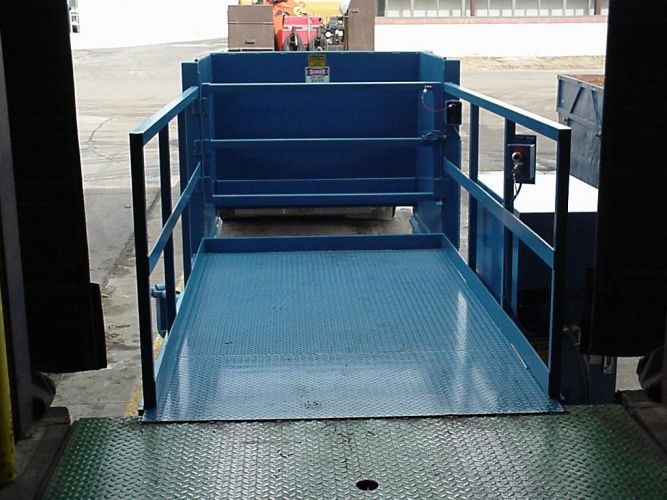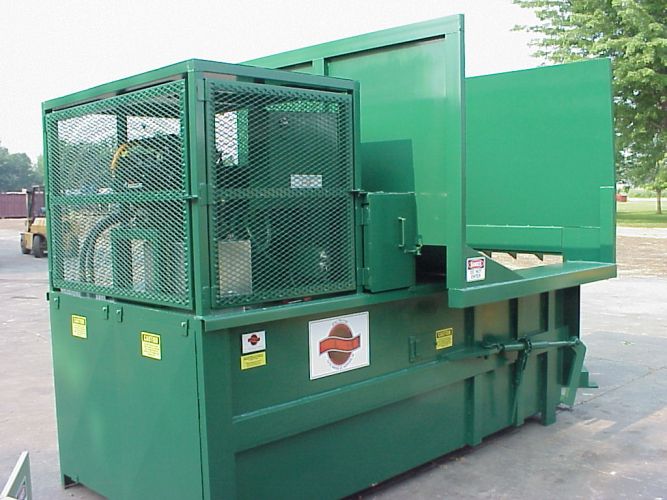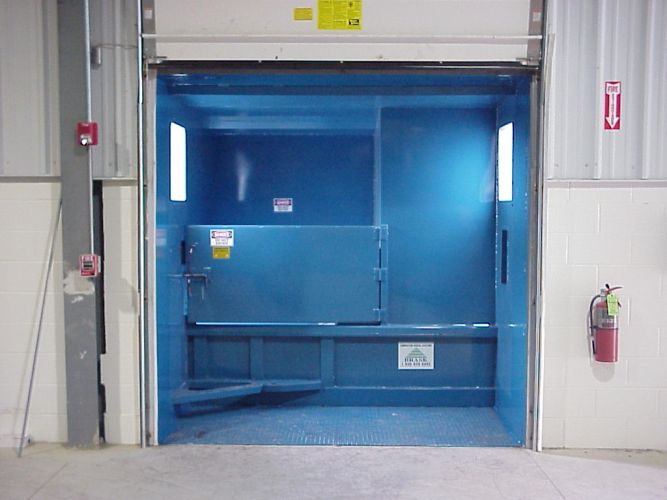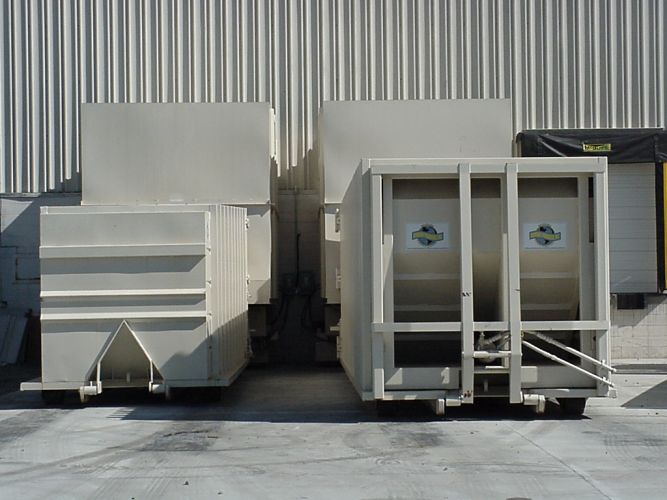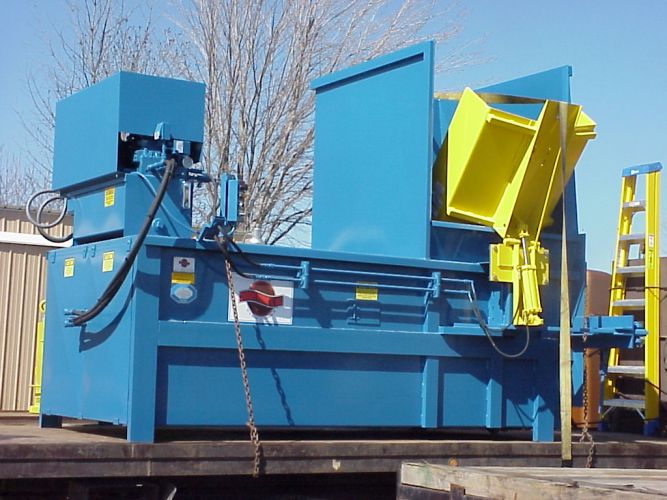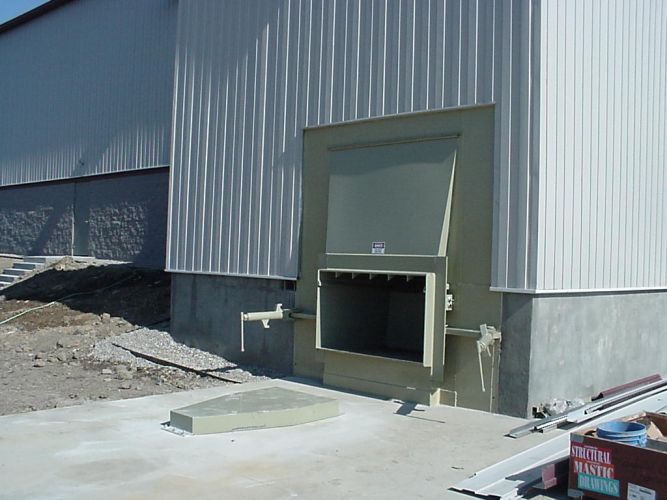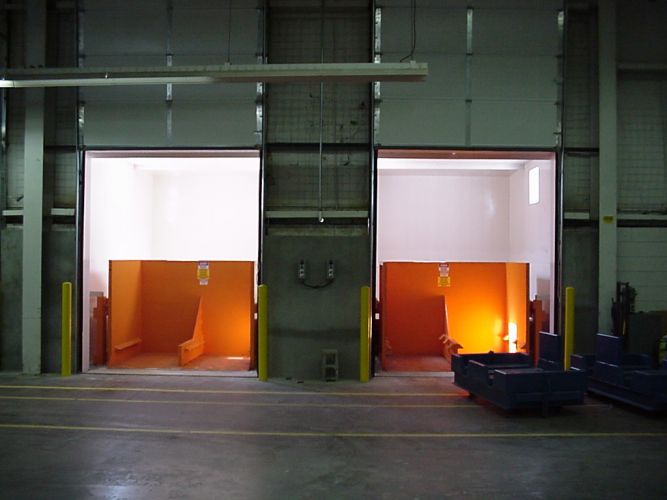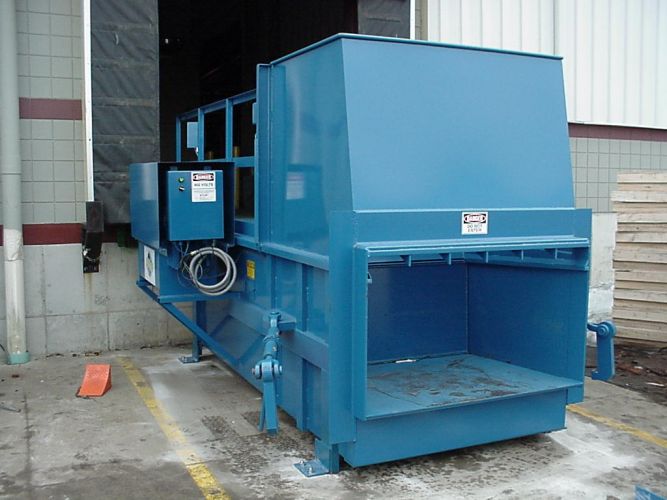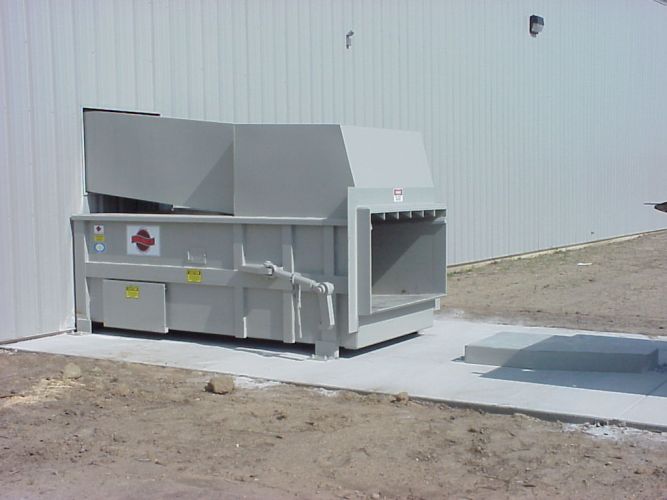 INDUSTRIAL STATIONARY COMPACTOR 4660
2 Cubic Yard Capacity
This is our most popular, long proven, 2 cubic yard compactor, used for compacting general garbage and recyclable materials. Cylinder forces are offered with 56,550, 76,960, or 113,100 lbs. of force, and the decision to upgrade to a more powerful force rating will depend upon the performance and resulting cost savings expectation, breakdown of waste or recyclable material, and volume being loaded into the machine per hour. With 22" of ram penetration, the model 4660 allows for cleaner container separation.
Common Applications:
High volume manufacturing plants
Warehouses
Chain stores
Distribution centers
Factories
Hospitals
Designed For: 
Tough compact items such as:
Crates
Plexi-glass
Heavy corrugated packaging
Banding straps
Glass
High volume office trash
Recyclable materials
Items with memory or spring back
Need an Expert?
Thank you for visiting Sebright Products, Inc. and Bright Technologies online. Our commitment is to provide you with exceptional service.