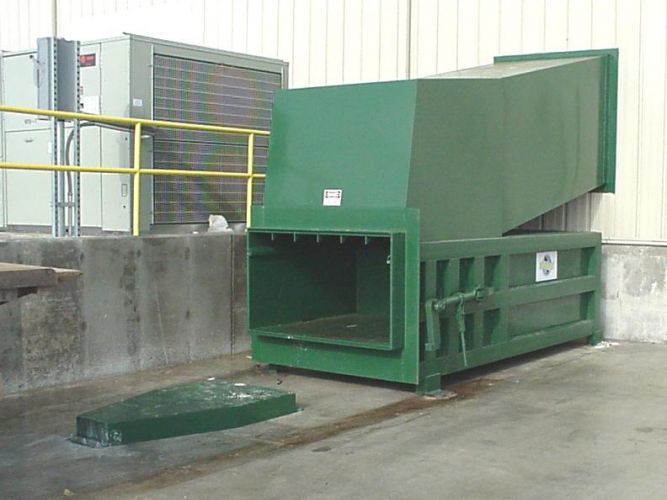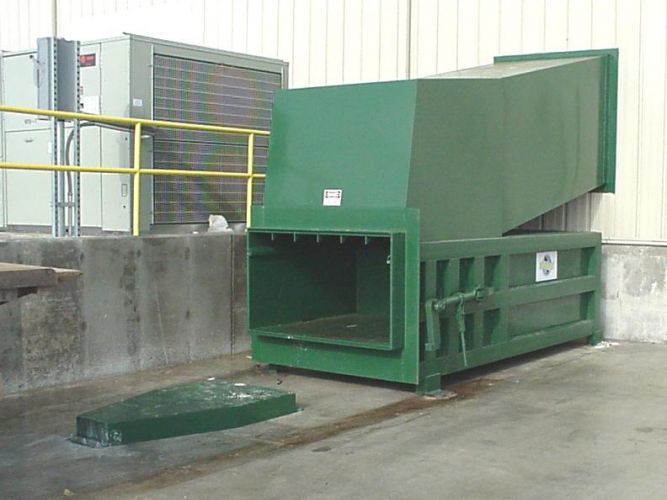 INDUSTRIAL STATIONARY COMPACTOR 6060XHD-2-6 and 6560XHD-2-6
3 Cubic Yard Capacity
The industrial duty 3 cubic yard machine is chosen for applications with high volumes and difficult waste streams. The dual cylinder Stationary Compactor offers 113,100 lbs. of force, this means fewer trips to the landfill are required and labor is saved as the waste doesn't need to be broken down before compaction.
Common Applications:
High volume manufacturing plants
Warehouses
Chain stores
Recycling centers
Window manufacturers
Home improvement stores
Large distribution centers
Designed For:
Tough compact items such as:
Crates
Plexi-glass
Heavy corrugated packaging
Banding straps
Glass
High volume office trash
Recyclable materials
Need an Expert?
Thank you for visiting Sebright Products, Inc. and Bright Technologies online. Our commitment is to provide you with exceptional service.