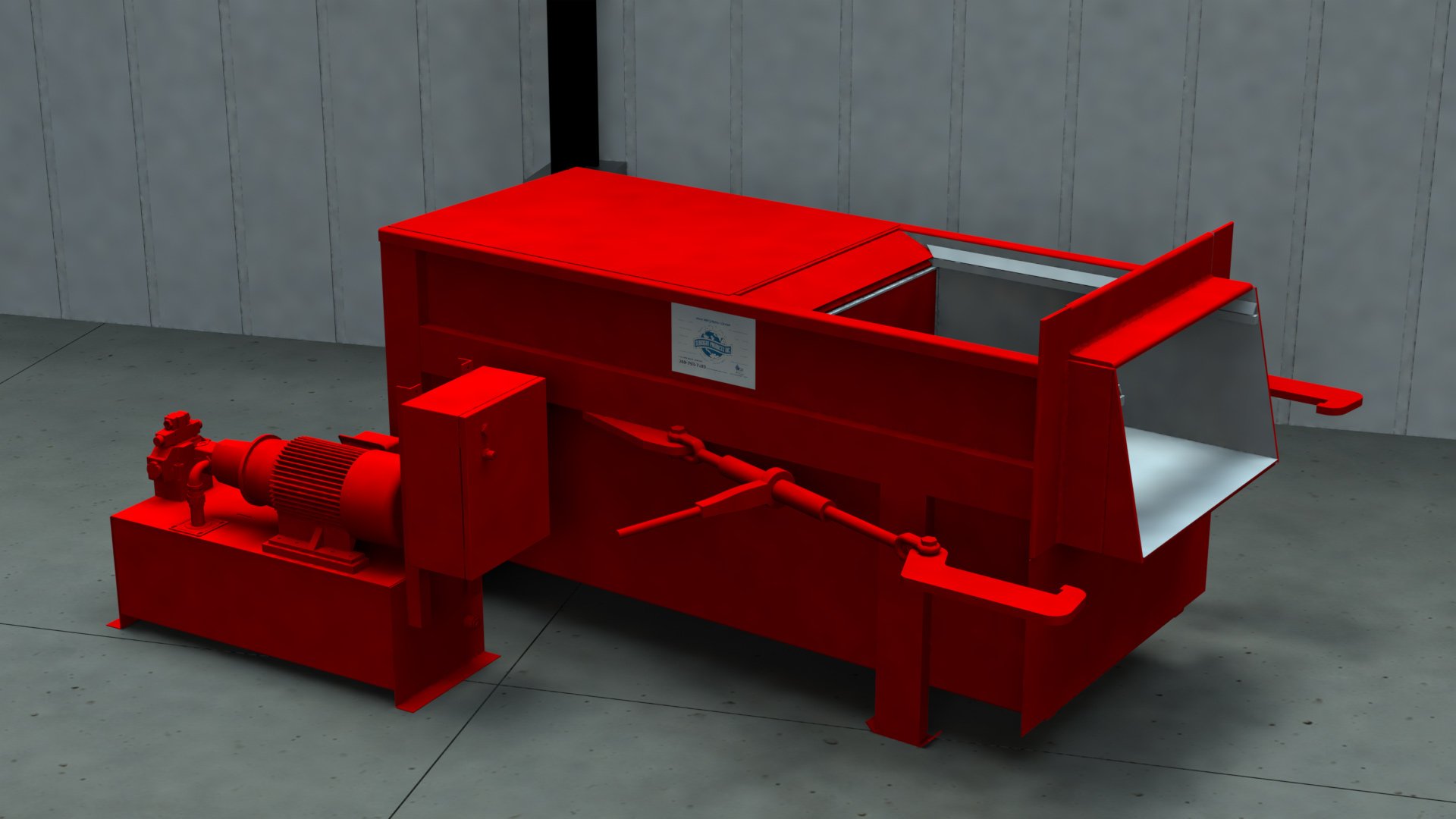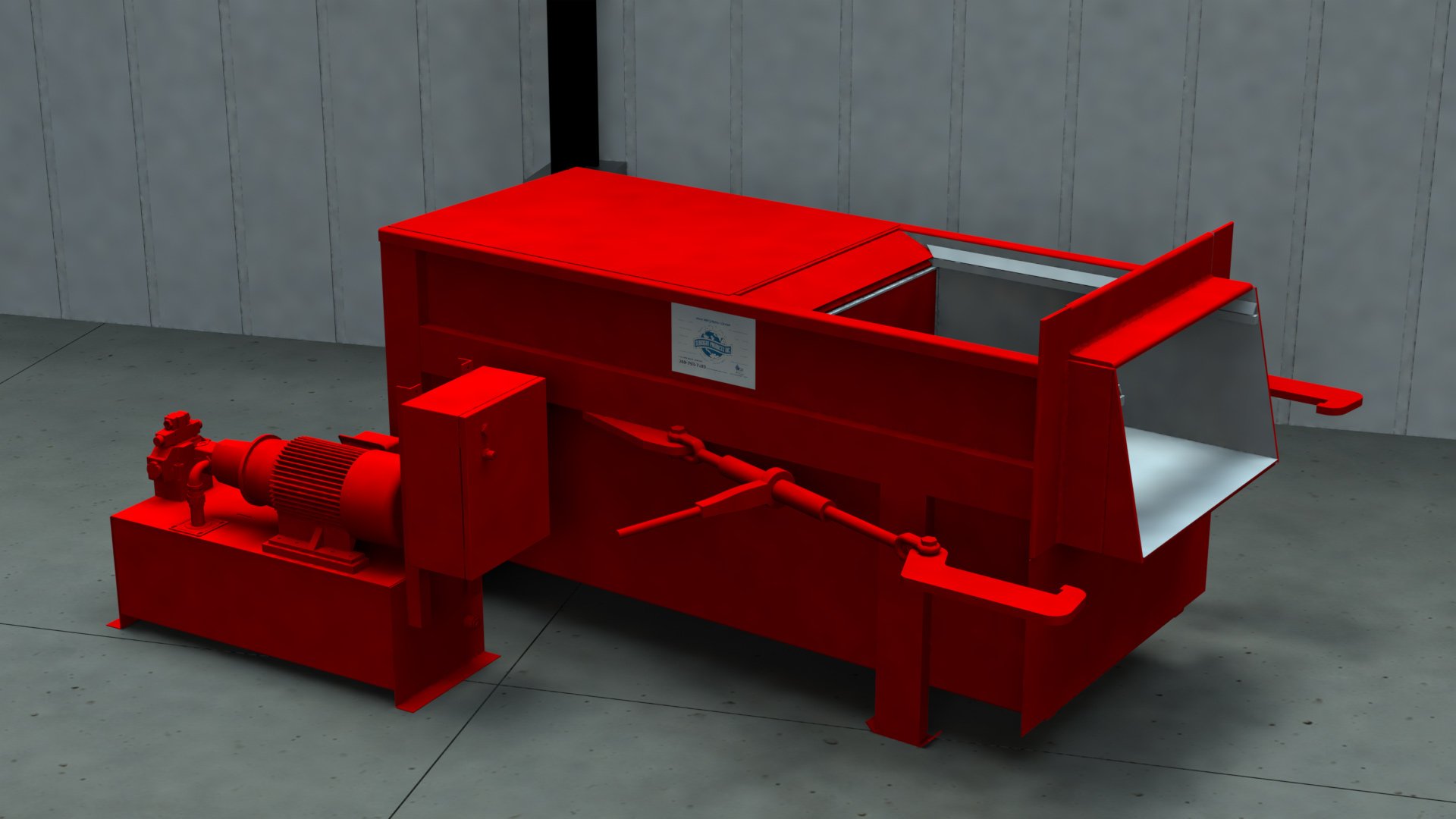 Stationary Self-Contained Compactors
SSC Stationary Compactors allow for wet waste or small particle waste streams to be maximized in a closed compaction container for larger loads and efficient transportation. The equipment is designed with an internal snout on the custom container and an external extended snout on the compactor for clean separation. If wet waste is the issue, a custom sump and optional drain are incorporated into the container. The container is also designed with a sealed door for transportation to the landfill.
Need an Expert?
Thank you for visiting Sebright Products, Inc. and Bright Technologies online. Our commitment is to provide you with exceptional service.