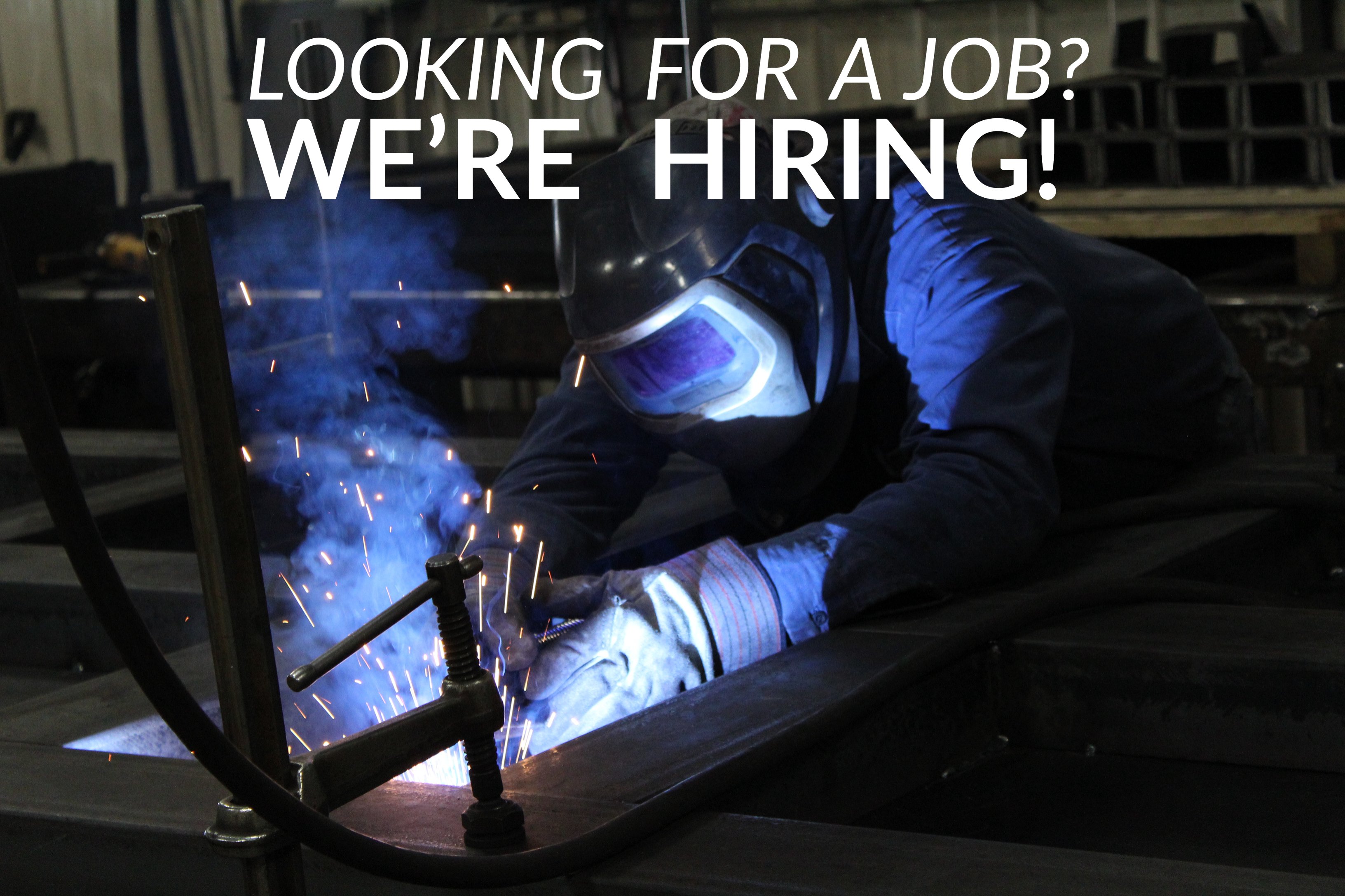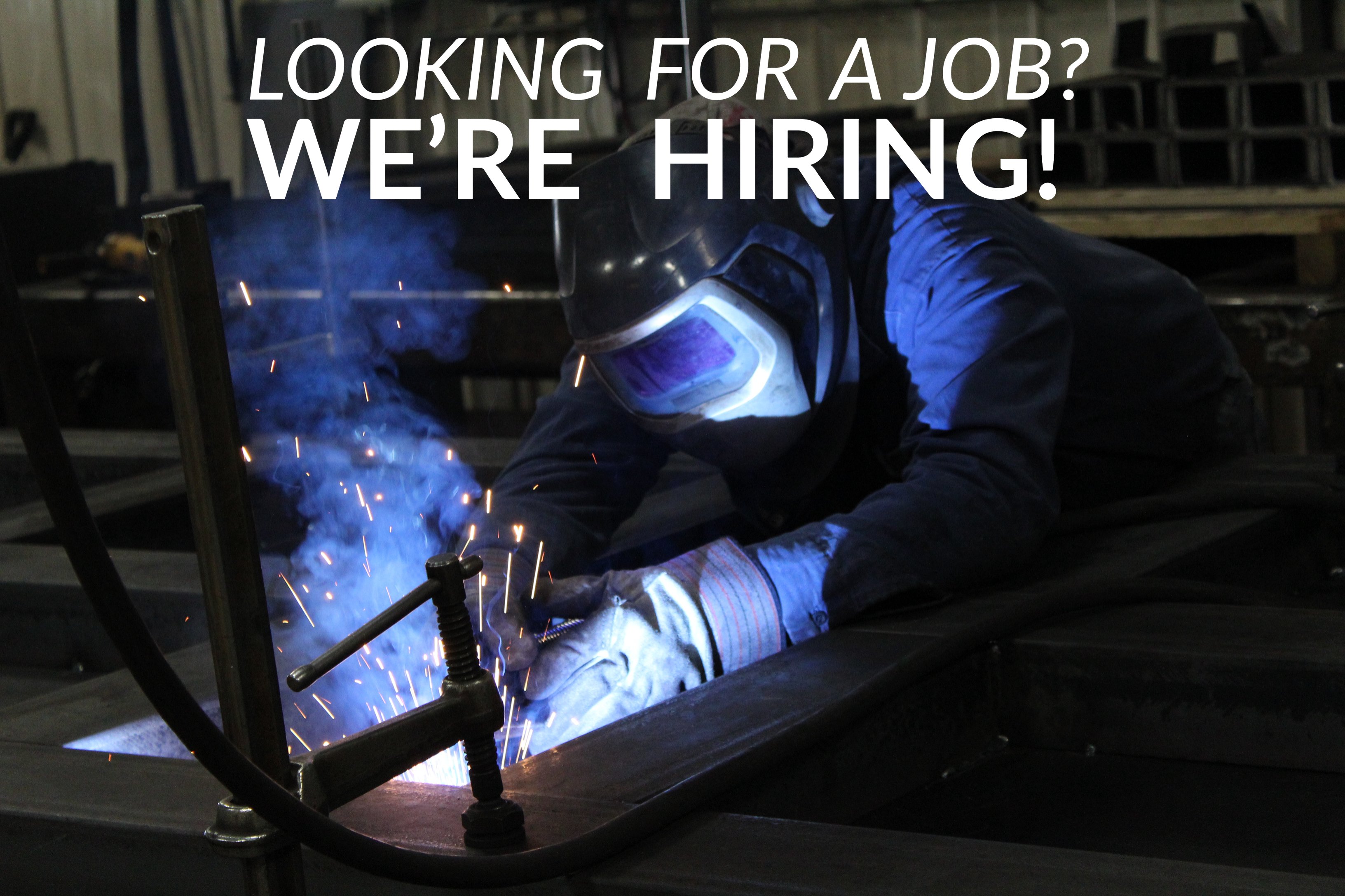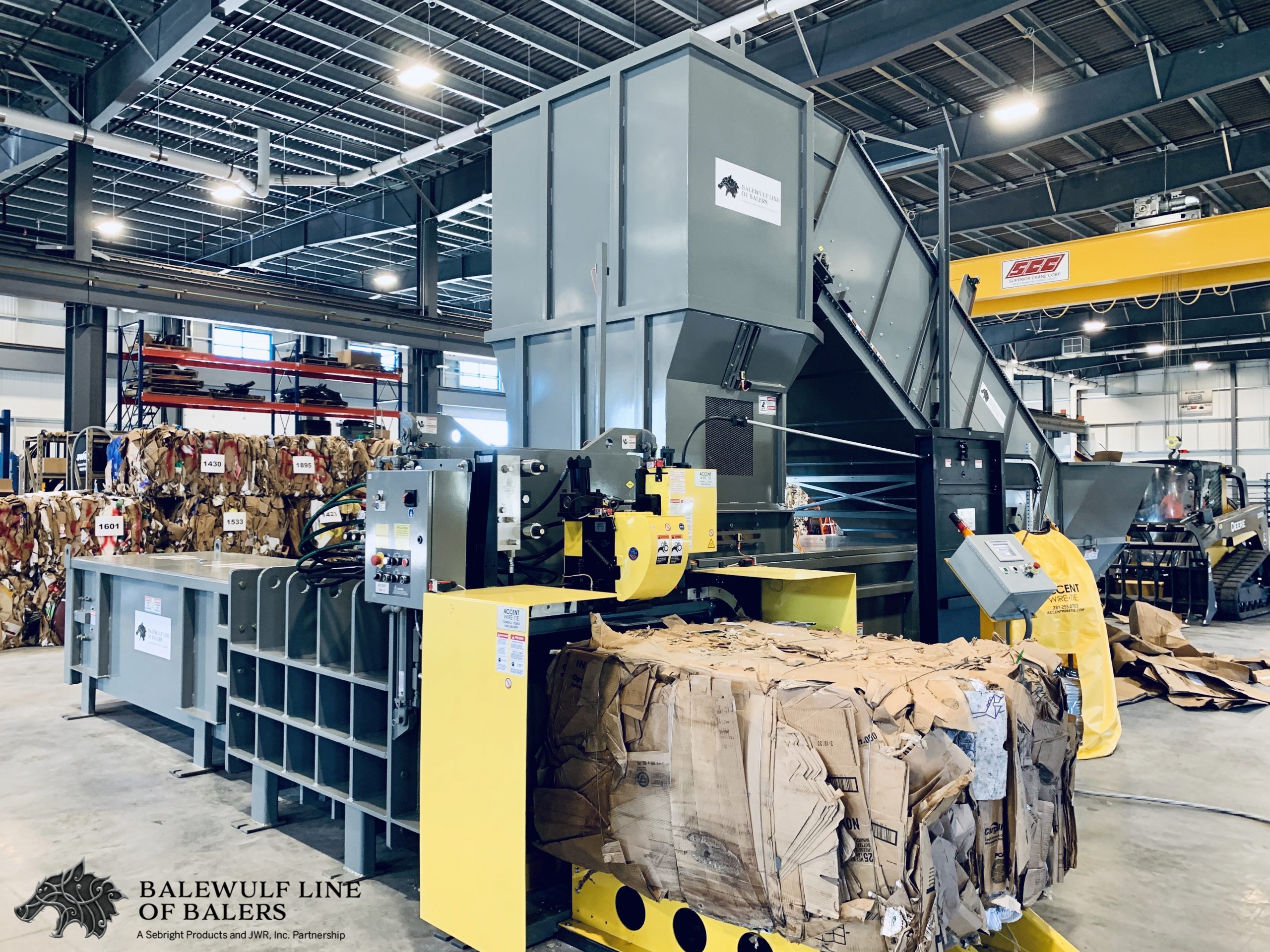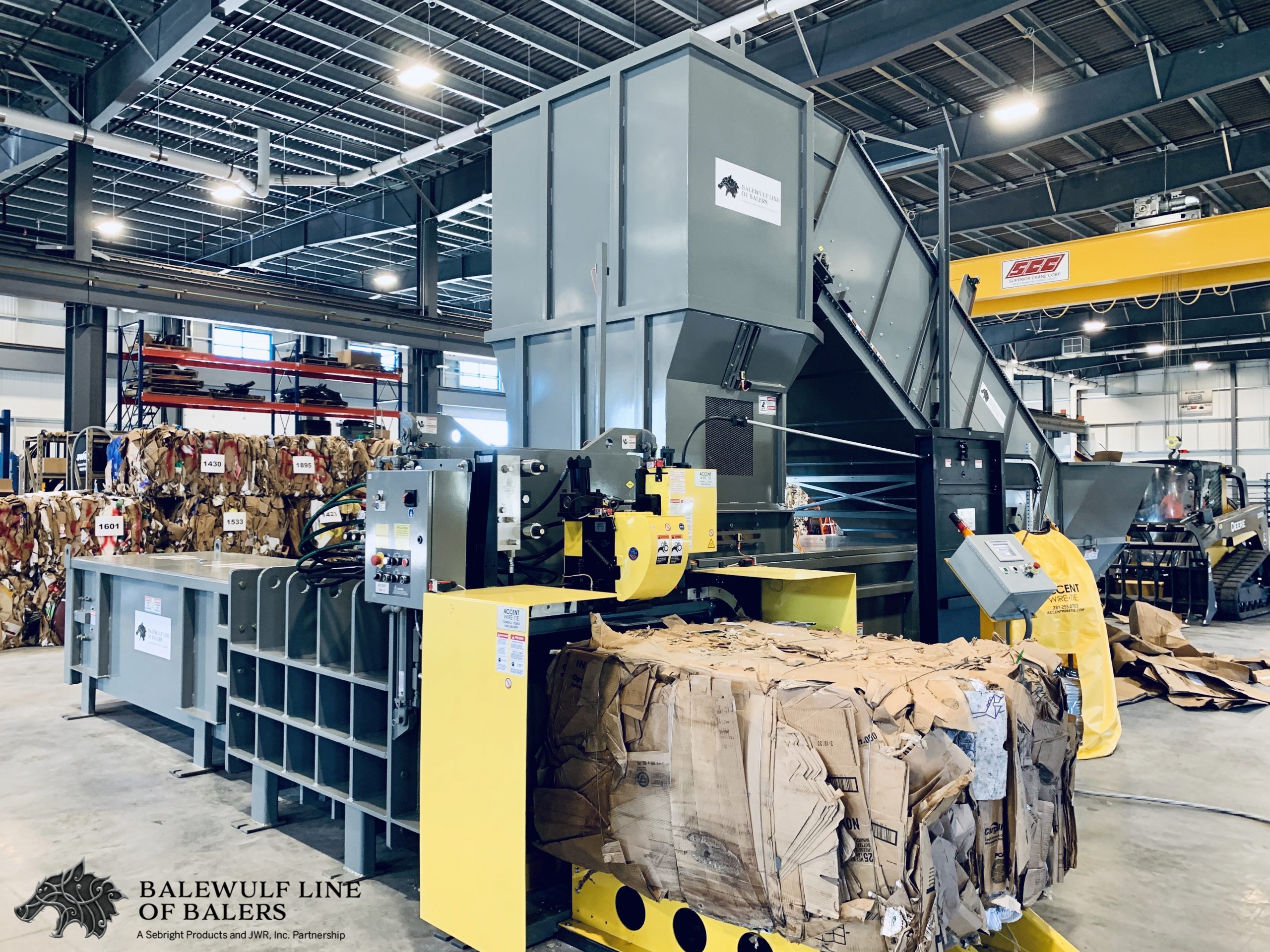 Compactor
Find the compactor that best fits your waste handling needs.
Xtractor - Product Destruction
The Xtractor is specifically designed for removing liquids from aluminum cans, plastic bottles and other liquid containers
Belt Filter Press Rentals
Belt Filter Press Rentals
Belt Filter Press rentals with a buyout option.
Spring Loaded Retainer Systems
Spring Loaded Retainer Systems
These teeth hold debris, cardboard, trash, wood, and various other materials in the container.
About Sebright Products &
Bright Technologies
Sebright Products Inc and Bright Technologies, the specialty division of Sebright Products, designs manufactures, installs, and services industrial trash/refuse and recyclable waste handling equipment and equipment for dewatering, solidification of wet materials,  the de-packaging of containers, and densification of expanded polystyrene foam.
In business since 1984, Sebright Products have taken pride in our products and would consider it a privilege to manufacture your waste handling equipment and recyclable or waste compaction systems. Together the two divisions have a proven track record for superior payloads
Sebright Products and Bright Technologies offer equipment that is designed with quality components fabricated, installed and serviced by us. This assures that you will receive the best quality equipment and service after the sale.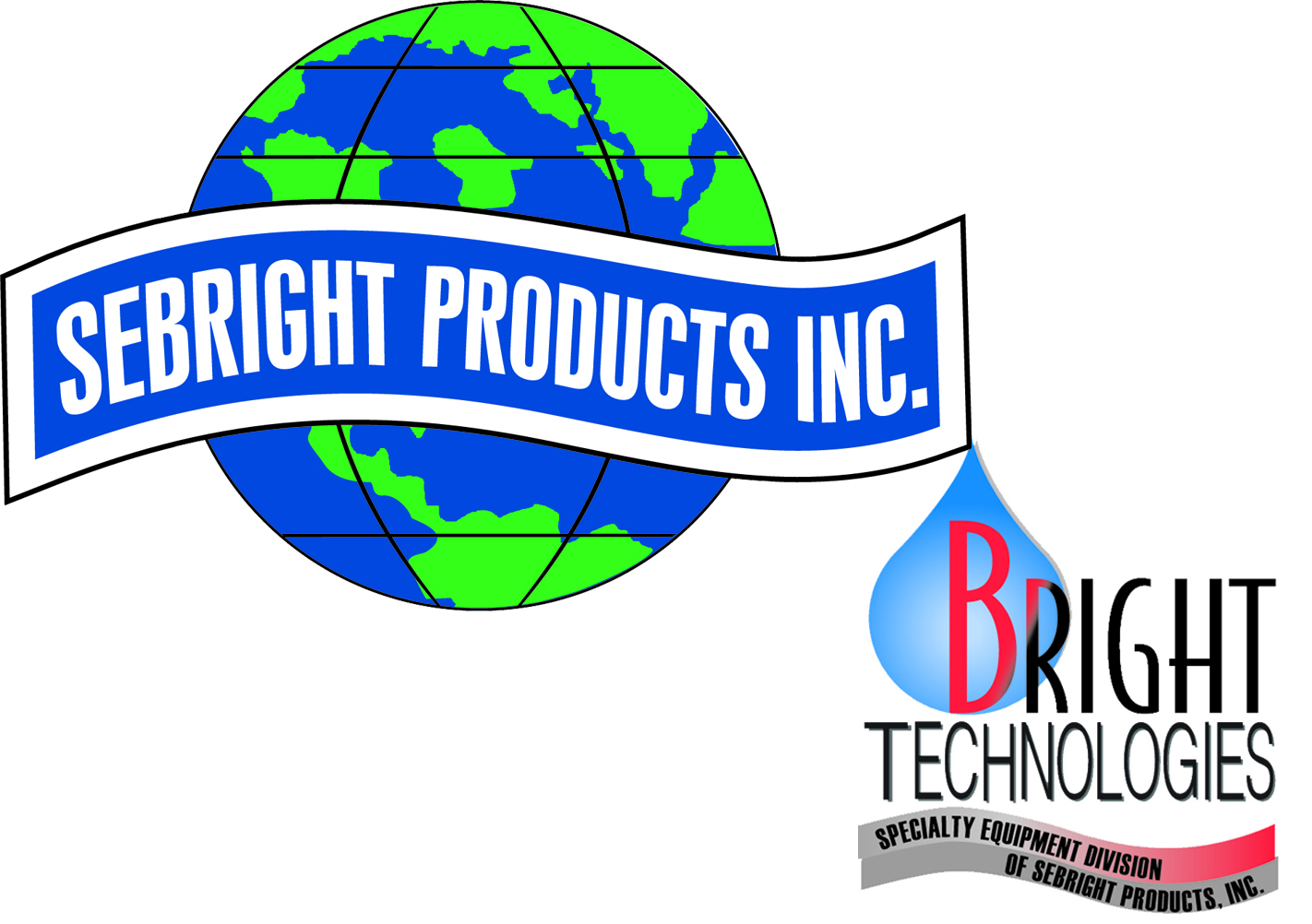 Need an Expert?
Thank you for visiting Sebright Products, Inc. and Bright Technologies online.
Our commitment is to provide you with exceptional service.