Engineering
Our engineering team uses a state of the art, 3-D software program to show your individual installation with animation to avoid any guess work during installation. Custom installations are our specialty; we can design a system to accommodate most any application or challenging site.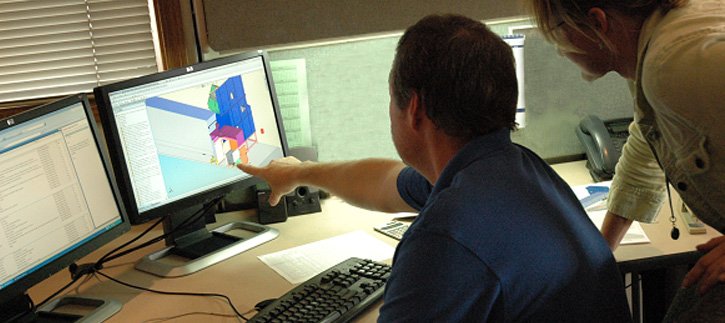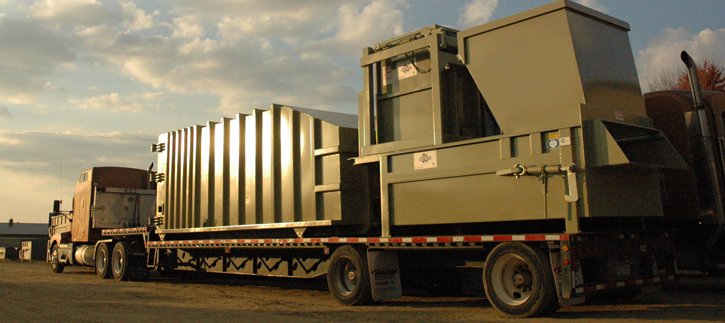 Installations
Our expert installation crews take great pride in providing complete, turnkey installations. No matter how complicated the installation, whether it is a Total Enclosure with a Hydraulic Cart Dumper, or a simple free standing compactor with a 3 sided Hopper – our crews will leave your site clean and ready for operations.
Parts & Services
P.M.'s Extend the Life of Your Equipment
Click here to get your
Planned Maintenance Quote
Sebright Products' Planned Maintenance program is specifically designed to extend the life of your equipment with standard features like a full machine lube, oil inspection, and system pressure setting checks. Sebright Products makes sure you are getting the best performance out of your equipment, saving you money in the process.
Click here for a sample checklist
Click here to visit our online parts store.
Feel free to check out the sample P.M. checklist to get a better feel for yourself how a Sebright Products' Planned Maintenance program can give you the most out of your investment.
Factory Direct Parts
Sebright = Savings
Sebright Products uses the best hydraulic, electrical, and mechanical components on our machines. This gives our equipment the longevity and durability that our customers have come to expect and saving them money in the process by eliminating repetitive service calls due to low grade replacement parts.
If you maintain or service waste compaction equipment, you can count on Sebright to offer the right parts to keep your equipment running long term. Order parts, make service inquiries, and more on our recently launched parts website.
Place your order 24 hours a day, 7 days a week just order before 3 pm EST standard business days, and we will ship in stock items the same day. After 3, the next business day (see Shipping & Returns for more details). Whether you need a limit switch, parts by Allen Bradley, Baldor, Flow Ez, Parker, Vickers, and many more vendors – you can email us if you have questions and we'll be glad to help! (model number and serial number help us to help you)
Did You Know?
Just because it handles garbage, doesn't mean it has to be trashed!
Material that builds up under or around a compactor could be a sign that it's not working properly.
If your compactor has a problem with material build up, give us a call. We won't just clean it up; we'll find out what is causing the build up and fix the problem.
Our Service Staff
Service your equipment with experience
Sebright Products offers service for your equipment twenty four hours a day, seven days a week.
With over 75 years of combined waste equipment service experience, our service department can help trouble shoot most brands of equipment. With a nationwide network of qualified service companies working towards the goal of total customer satisfaction, you can count on minimized down time.
Our service staff also works with your schedule. Doing the work when it's most convenient for you to keep any interruptions in your waste stream to a minimum.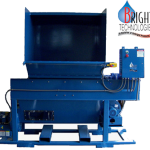 Engineering
At Bright Technologies, our project engineers work with our clients to provide layout drawings that incorporate our equipment placed into the client's facility. This allows both our team and the client to see potential issues and facilitate a better, more efficient system to suit the client's needs. Our 3D drawings are easy to understand and allow better communication between our project team and the client. Equipment and options can be customized to fit the client's unique needs before the order is finalized for manufacturing.
Need Custom Controls?
At Bright Technologies we design and build our own control systems to UL or cUL standards. We have completed many unusual and demanding projects with fortune 500 companies as well as municipal clients. We can customize your Bright equipment controls to your requirements.
Need Installation Services?
We have factory trained installation crews that install many of our systems all over the US.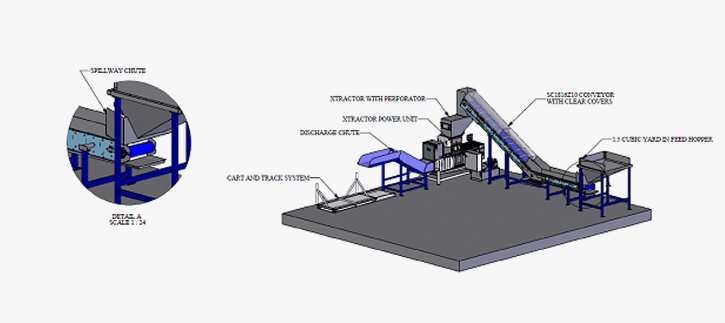 Installations
Sebright Products and Bright Technologies provide turnkey design and installation for our equipment. Our factory installation crews have decades of experience moving and installing equipment. Many times our crews have the equipment installed in one day or less onsite so you are up and running quickly with a minimum of disruption. We will leave your site clean and ready for operation.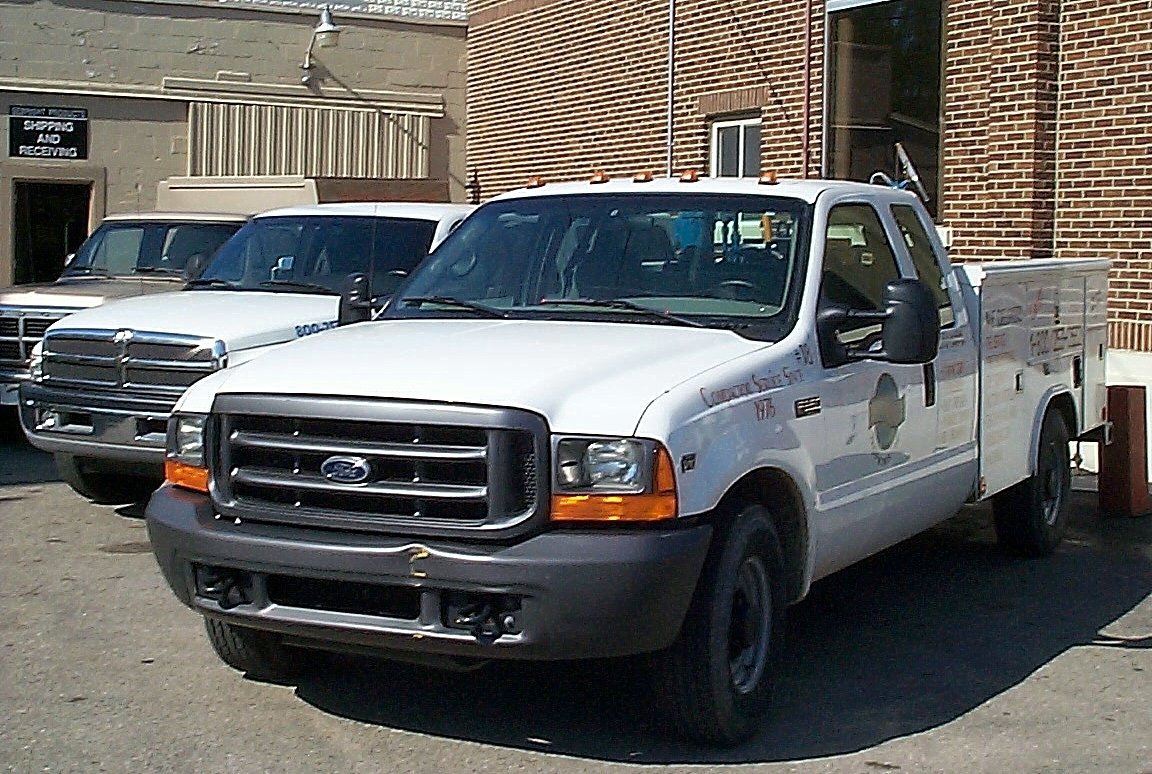 Parts & Services
Talk to our Technicians about your parts and service needs. We have real operators to take your call and route you to the appropriate parts or service personnel. Bright Technologies is proud to offer the highest quality parts and service. We stock thousands of parts that are available for same day shipment. Please feel free to contact us for all your needs.
Troubleshooting
Don't struggle, call the experts! Our Factory Technicians are available to assist you in troubleshooting, maintenance and repairs of your Bright Technologies equipment. Remote Troubleshooting is available on our Belt Filter Press and High Density Extruders via the PLC Modem. Our technicians can usually isolate and identify problems in minutes via the modem and instruct your personnel in how to correct the problem.