All equipment offered by Sebright Products, Inc. and Bright Technologies, is available for sale, lease or rent, depending on your needs.
The outright purchase of any equipment usually means that you are getting the most out of that equipment in terms of its cost.
Benefits of Buying:
Easier than leasing
You control maintenance
Tax deductible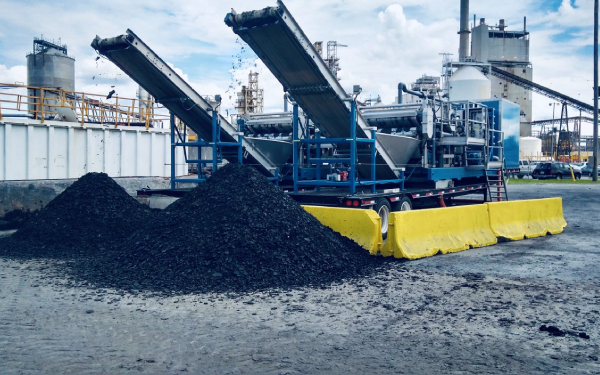 Leasing to own means that the equipment will eventually be yours as an asset and that is a valuable thing in the long run since our equipment is durable and built to last. For those whose businesses cannot manage a lump sum investment, leasing the equipment and ensuring that the monthly fees are maintained in full for the agreed period, ensures that you ultimately own the waste handling equipment.
Benefits of Leasing:
Updated Equipment
Predictable Expense
First and last months payment up front and simple $1.00 buyout at end of the 60 month lease
Quickly take ownership of the equipment
Renting the machine is an ideal option for those businesses or companies that are not fully in a position to completely acquire the asset, but still wish to gain from its benefits. There are many reasons why owning equipment is not always an option on the table for certain businesses or organizations. It could be that the company is not yet committed on the size of equipment to take on; another reason would be a situation where the premises involved are also rentals and thus temporary; or it could simply not be within the company's corporate philosophy on equipment acquisitions.
Benefits of Renting:
Service/ Maintenance for the life of the term
Rental rates never increase during the term of the rental
All freight costs included
Tax-write off advantage
100% tax deductible