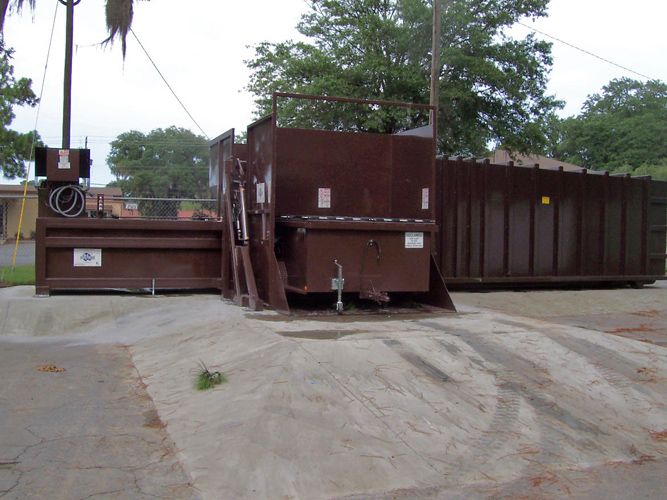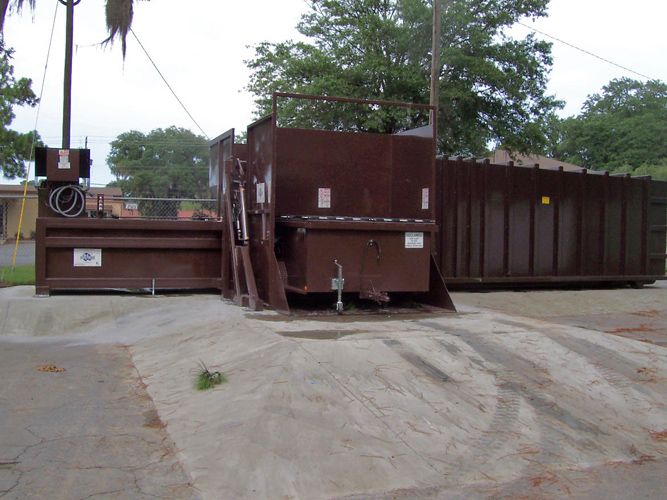 HP Series Dumpers
6 Cubic Yard Capacity
High Profile (HP Series Dumpers) are designed for heavy loads from ground level, side dumping/tipping where differences in elevations exist. Two cylinders mounted diagonally to frame provide cart dumping up to 84 inch elevations. The OD Version is designed with a wide frame that can straddle the deck of most compactors including self-contained styles to provide a free standing cart dumper that can lift large loads up to moderate heights.
Common Applications:
Industrial & Commercial
Manufacturing
Retail
Casino's
Designed For Large Carts Containing:
Industrial Refuse
Office trash
Basic waste streams
Need an Expert?
Thank you for visiting Sebright Products, Inc. and Bright Technologies online. Our commitment is to provide you with exceptional service.