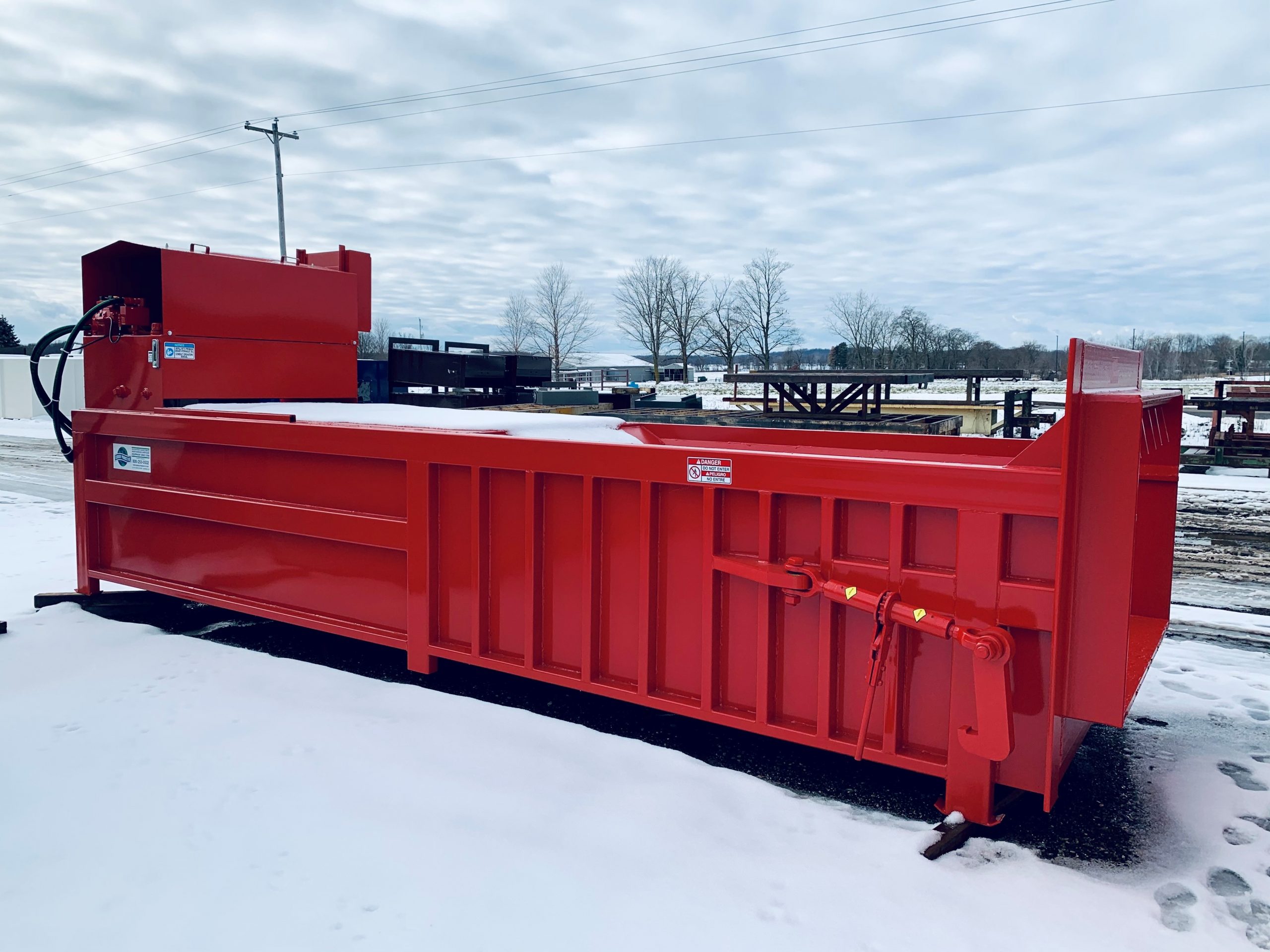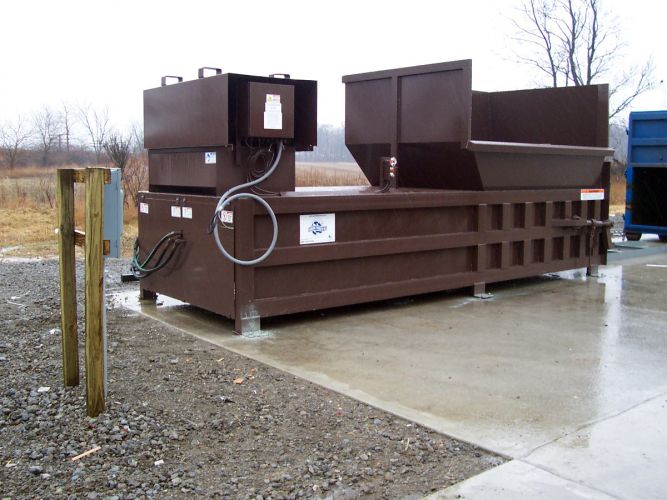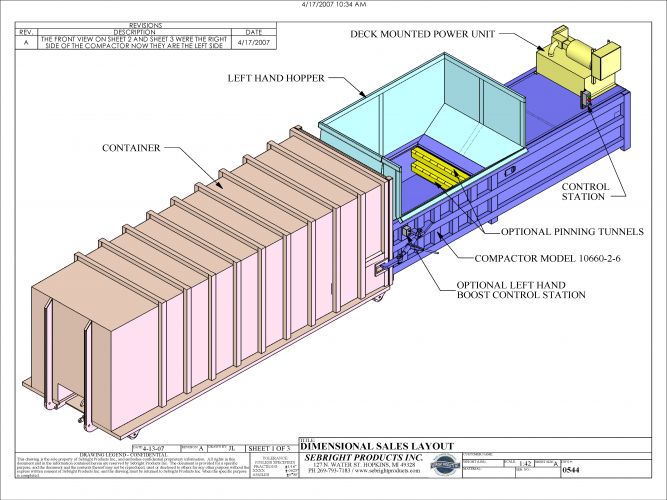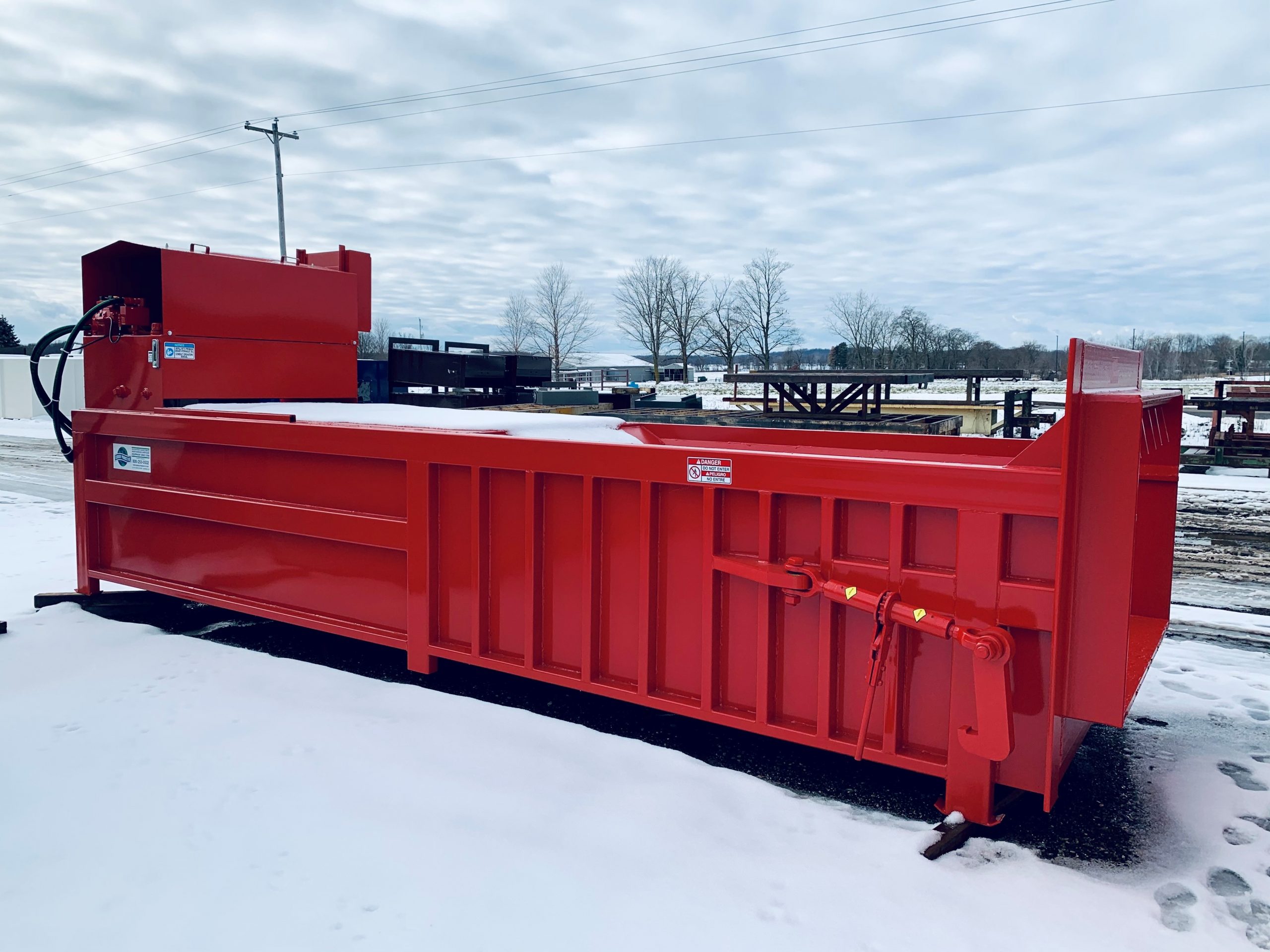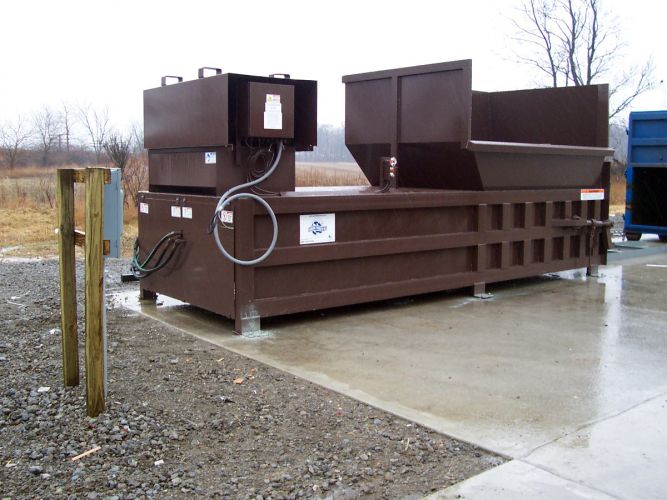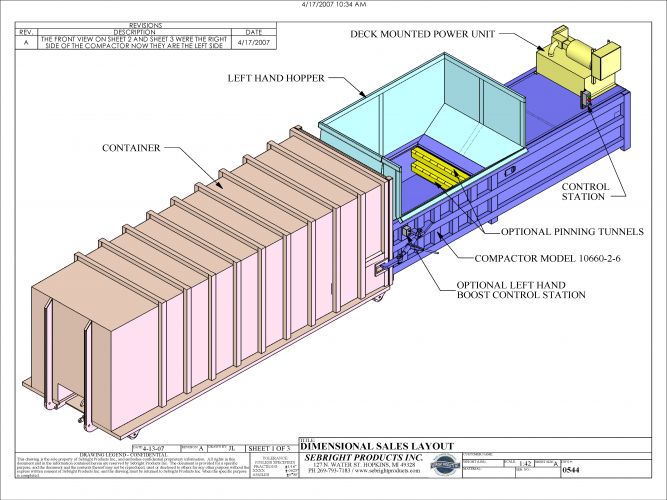 INDUSTRIAL STATIONARY COMPACTOR 10660-1-6, 10660-1-7, and 10660-2-6
7 Cubic Yard Capacity
This 7 cubic yard machine is chosen for high volumes of tough industrial waste and recyclables because the 106" x 60" chamber opening allows for a greater volume of refuse to be loaded before the machine must be activated. This model is available with 56,550, 76,960, or 113,100 lbs. of force.
Common Applications:
RV manufacturing plants
Recycling facilities
Small transfer stations
Large manufacturing plants
Large distribution centers
Designed For:
Small transfer station set ups
Large volumes of compact items
Furniture
White goods
Glass
Scrap
Gaylord boxes
Plastics
Recyclable materials
Need an Expert?
Thank you for visiting Sebright Products, Inc. and Bright Technologies online. Our commitment is to provide you with exceptional service.