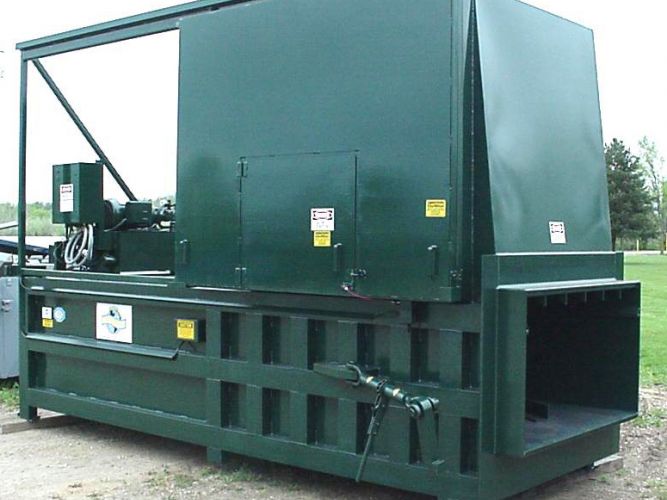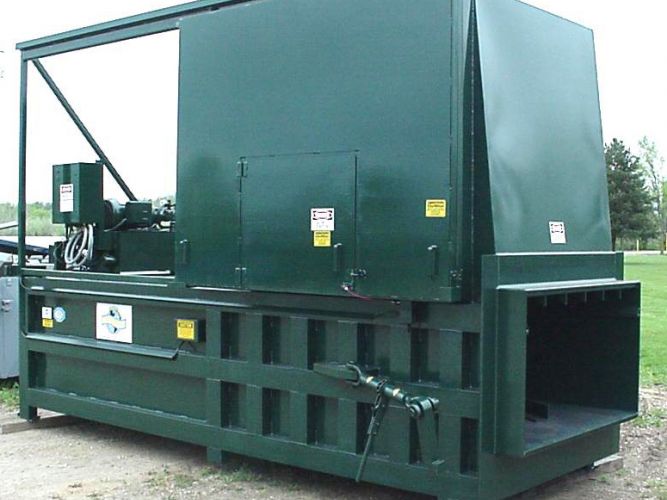 INDUSTRIAL STATIONARY COMPACTOR 7460
4 Cubic Yard Capacity
Our most popular industrial duty 4 and 5 cubic yard machines, they are chosen for tough industrial applications because the 74" x 60"  chamber opening can easily accommodate a full Gaylord box without emptying it or breaking it down. These models are available with 56,550, 76,960, or 113,100 lbs. of force, the higher the force, the better the compaction.
Common Applications:
Recycling facilities
Warehouses
Large manufacturing plants
Large distribution centers
Modular home manufacturers
Mobile home
RV manufacturers
Designed For:
Tough compact items such as:
Pallets
Gaylord boxes
Plastics
High volume office trash
Recyclable materials
Building materials
Need an Expert?
Thank you for visiting Sebright Products, Inc. and Bright Technologies online. Our commitment is to provide you with exceptional service.