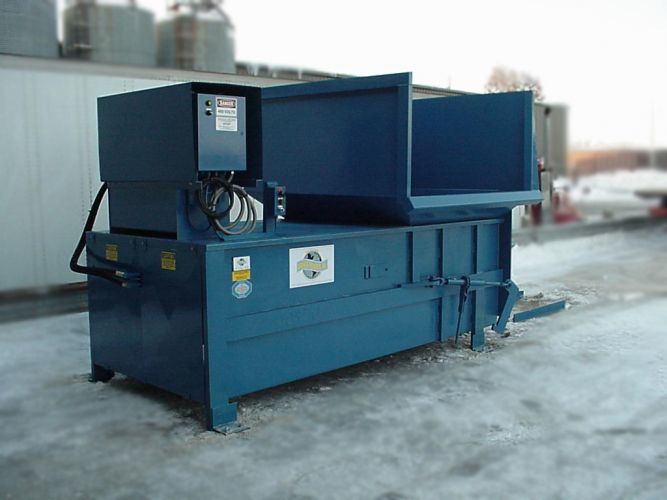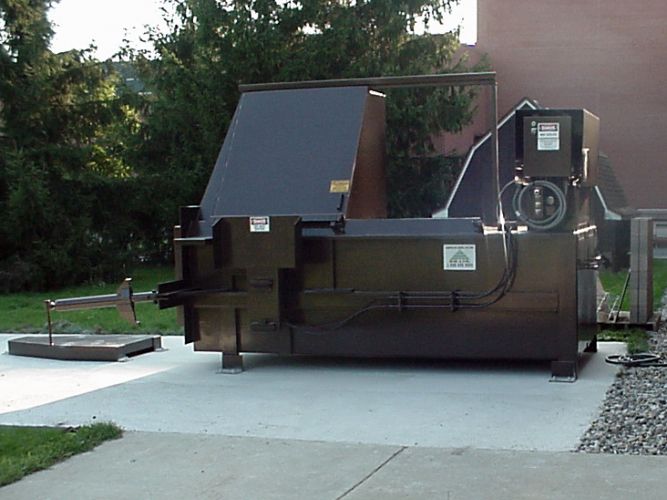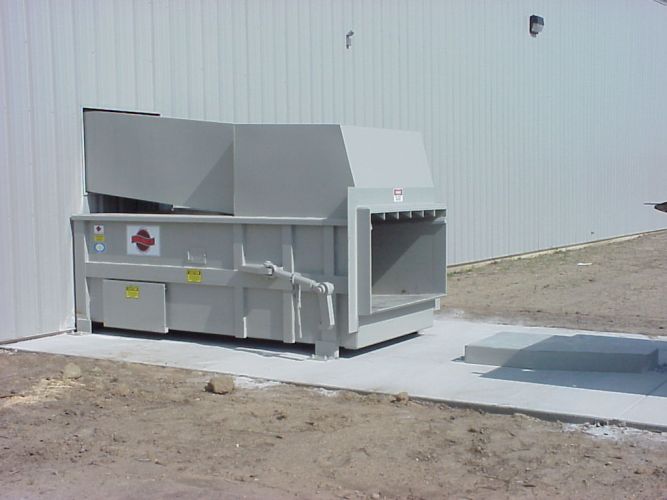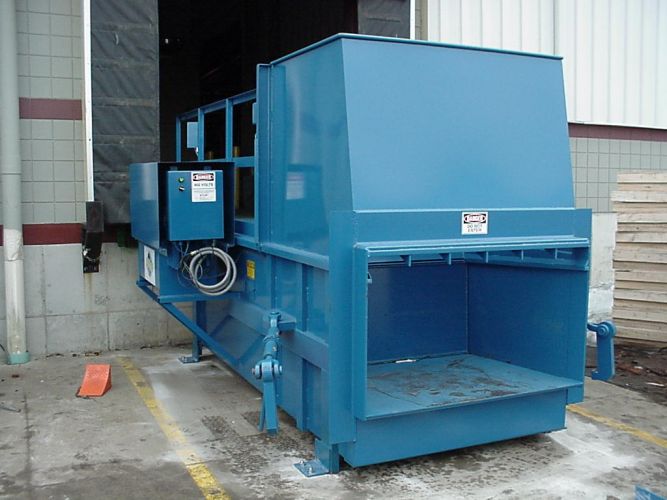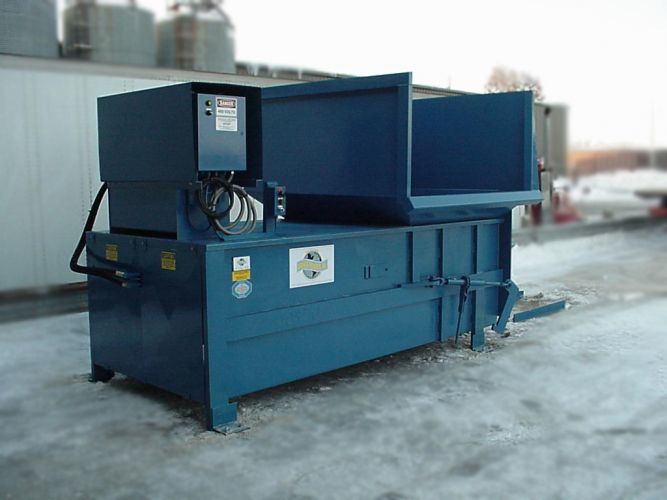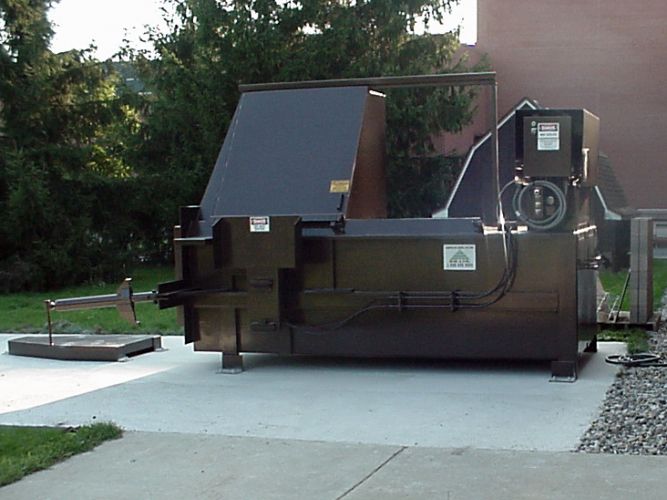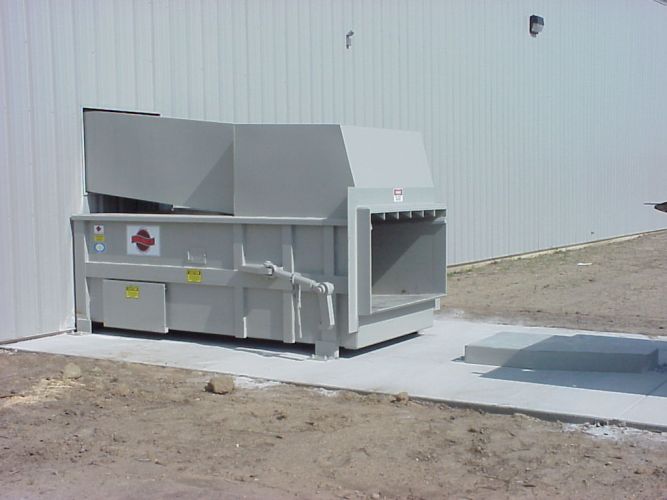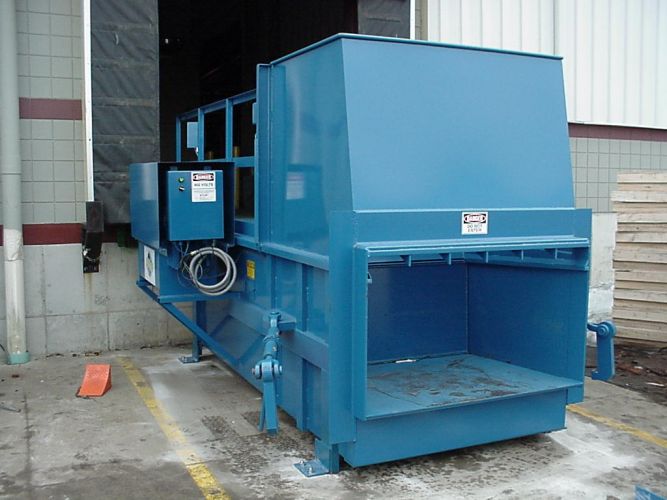 SELF-CONTAINED COMPACTOR MODEL SC3548
.75 cubic yard capacity
This mini self-contained with a 15' skid length and 14 cubic yard capacity was designed for applications where space is limited – a single, 4" bore cylinder offers 25,000 lbs of pressure to insure maximum loads in this little compactor. The clear top opening is 30" x 46" so bagged trash can easily be disposed of without jamming.
Common Applications:
Fast food restaurants
Small apartment complexes and nursing homes
Other space challenged applications where liquid is a concern
Designed for these Materials:
Food waste
Waste
Waste with high liquid content, etc.
Need an Expert?
Thank you for visiting Sebright Products, Inc. and Bright Technologies online. Our commitment is to provide you with exceptional service.