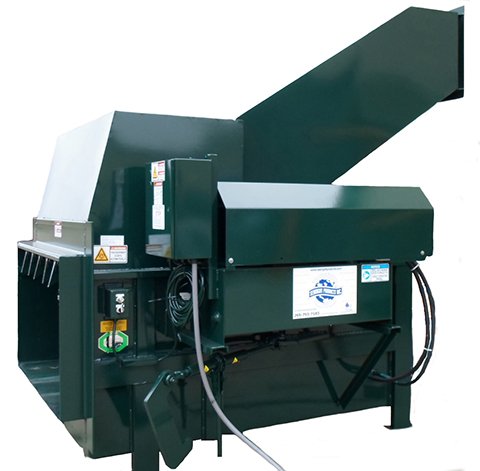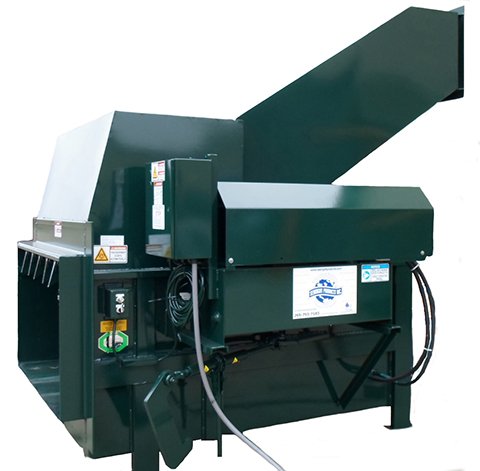 STATIONARY COMPACTORS with tight space requirements Model 3860
1 Cubic Yard Capacity
This model was designed to fit Tight spaces, measuring 92.5" from the mating surface to the rear of the unit.  Like all Sebright compactors, these machines will feature premium components, and a proven design, with the performance and long life expectancy that is the trademark of all Sebright equipment.
Common applications:
Commercial laundry plants
Light industrial manufacturers
Hotels
Hospitals
Colleges/schools
Designed For:
Commercial waste ie: packaging, cardboard, office trash, etc.
Need an Expert?
Thank you for visiting Sebright Products, Inc. and Bright Technologies online. Our commitment is to provide you with exceptional service.