Precrushers
The Sebright Precrusher offers a 5" steel wall to crush trash against. With a resultant ram force rating of up to 74 and 113,100 lbs of compaction force. The Precrusher is available with a single 7" cylinder or twin 6" cylinders on models from the 5260 to the 10660. Rubbish that tends to have memory is completely crushed before being pushed into the container, making it a good solution for product destruction. The Precrusher function can be by-passed when desired, the Precrusher and regular compaction can be programmed to run at different force settings.
The Precrusher is available in a variety of configurations, whether you need a free standing unit with an open sided hopper or a total enclosure with a walk on/ drive on deck. Sebright can engineer a solution for you.
Common Applications: Thrift stores, manufacturing facilities, applications where complete product destruction is desired for brand protection.
Designed For: Product destruction, skids, barrels, crush resistant materials, waste with spring back tendencies.
Product Resources: Precrusher.pdf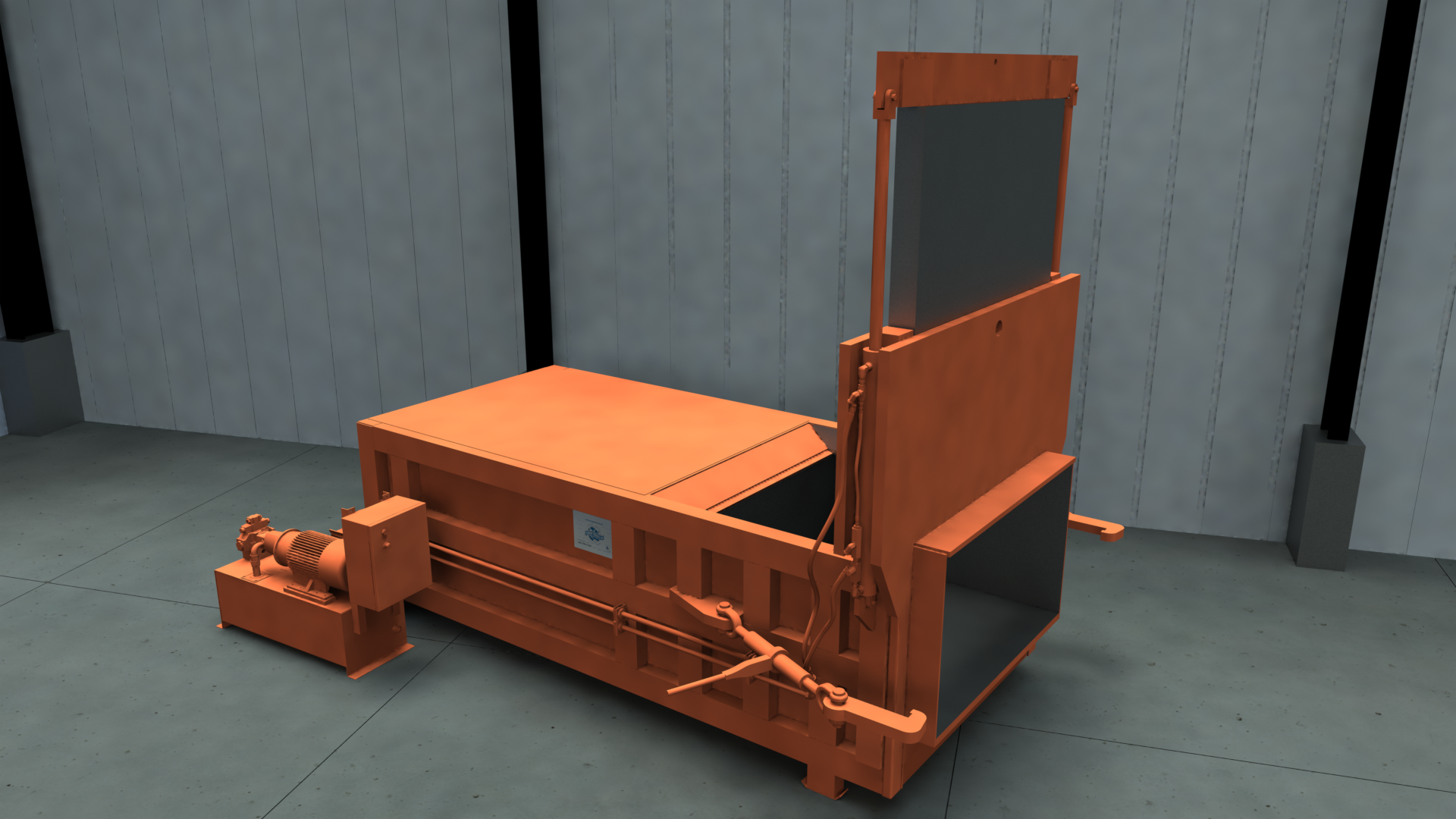 Literature

Precrusher
Need an Expert?
Thank you for visiting Sebright Products, Inc. and Bright Technologies online. Our commitment is to provide you with exceptional service.