Transfer Station Compactors
Sebright Products offers several size models from our Transfer Station Compactors, designed to pack into semi-trailers for maximum loads and reduced transportation. The 12084T Transfer Station is available in twin 6″ cylinders with 121,583 lbs. of force and twin 7″ cylinders with 165,486 lbs. of force. Our 13 cubic yard capacity is designed for high volume and low maintenance.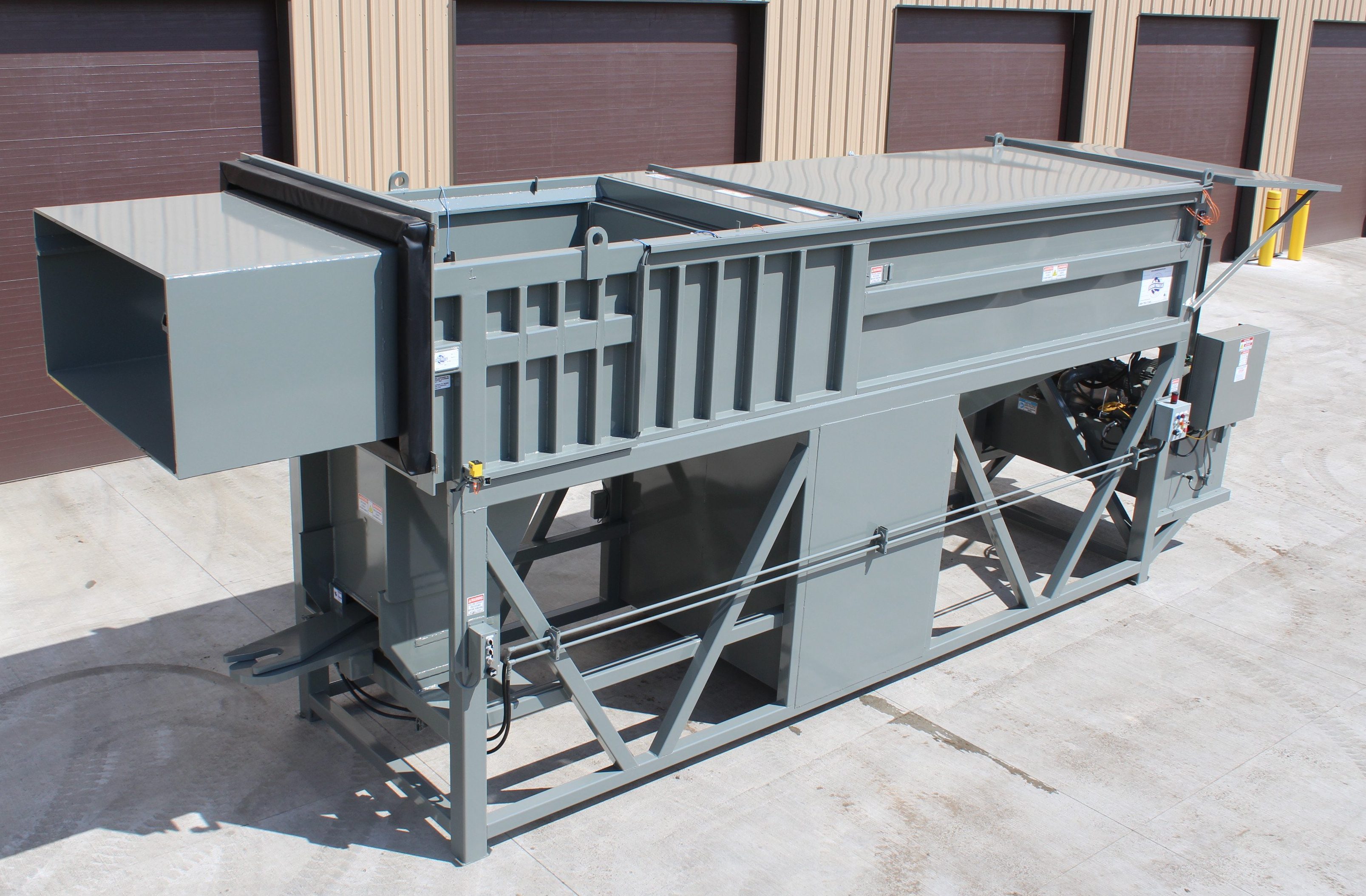 Literature

Sebright Products Transfer Station Models

Color Chart
Need an Expert?
Thank you for visiting Sebright Products, Inc. and Bright Technologies online. Our commitment is to provide you with exceptional service.