Our State of the Art, 3-D Library of "Job Site Drawings" allows us to provide a "Generic Drawing" for almost any type of installation that would be needed. Once you have reviewed the generic drawing Sebright Products provides for you and have determined that it is what you are looking for, our team of engineers can then make any slight changes needed to make the drawing Job Specific for your Customer. With our Drawings, you or your customer, do not have to Imagine what our equipment will look like once installed on location. Everyone will be able to review the drawings for their site, showing them exactly what the equipment will look like once installed, at the job site location.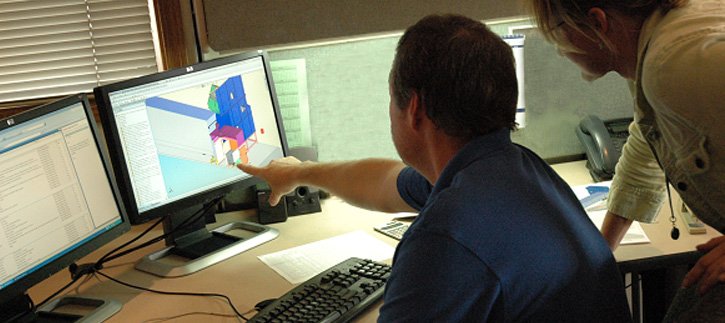 Need an Expert?
Thank you for visiting Sebright Products, Inc. and Bright Technologies online.
Our commitment is to provide you with exceptional service.