Recycling Equipment Parts and Service
Parts & Service
Talk to our Technicians about your parts and service needs. We have real operators to take your call and route you to the appropriate parts or service personnel. Bright Technologies is proud to offer the highest quality parts and service. We stock thousands of parts that are available for same day shipment. Please feel free to contact us for all your needs. 269-793-7183 For Belt Filter Press, Xtractor parts please contact Doug Sebright at 269-793-8792, Fax 269-793-8794 or email at doug@brightbeltpress.com
Troubleshooting
Don't struggle, call the experts! Our Factory Technicians are available to assist you in troubleshooting, maintenance and repairs of your Bright Technologies equipment. Remote Troubleshooting is available on our Belt Filter Press and High Density Extruders via the PLC Modem. Our technicians can usually isolate and identify problems in minutes via the modem and instruct your personnel in how to correct the problem.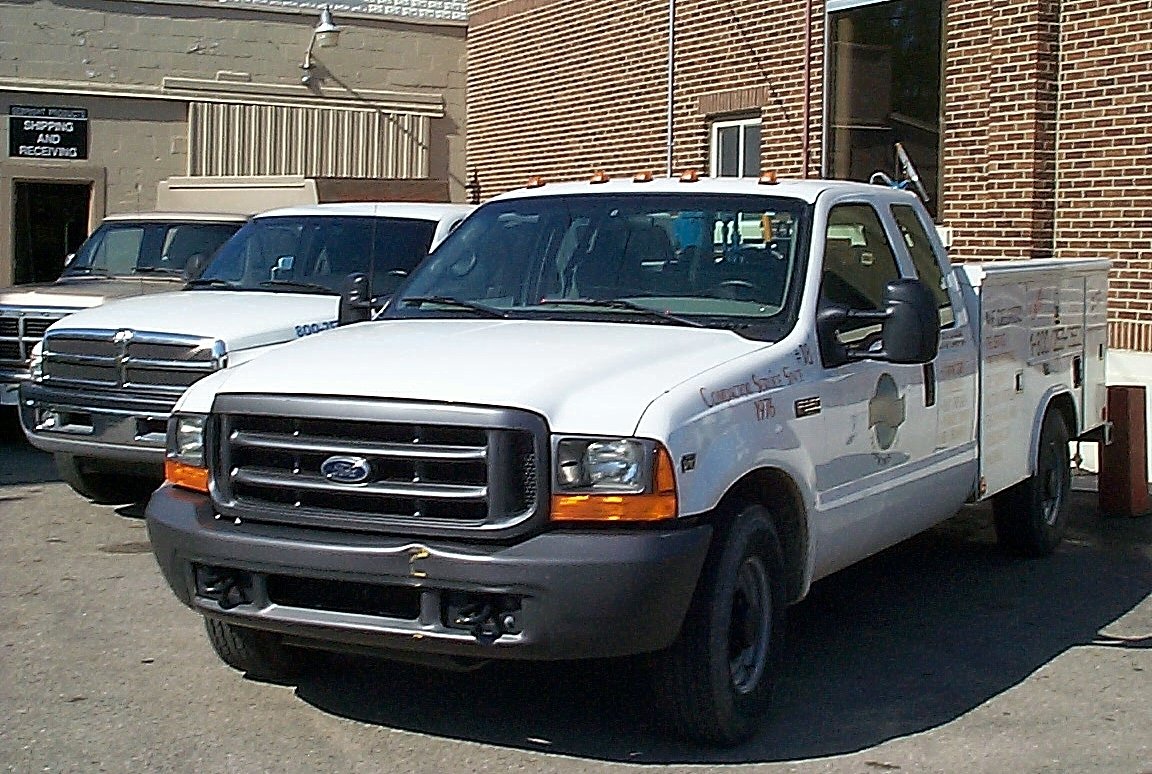 Need an Expert?
Thank you for visiting Sebright Products, Inc. and Bright Technologies online.
Our commitment is to provide you with exceptional service.