Equipment Installation Services
Sebright Products and Bright Technologies provide turnkey design and installation for our equipment. Our factory installation crews have decades of experience moving and installing equipment. Many times our crews have the equipment installed in one day or less onsite so you are up and running quickly with a minimum of disruption. We will leave your site clean and ready for operation.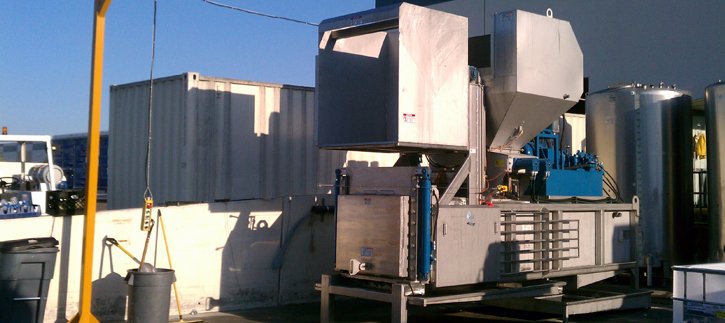 Need an Expert?
Thank you for visiting Sebright Products, Inc. and Bright Technologies online.
Our commitment is to provide you with exceptional service.