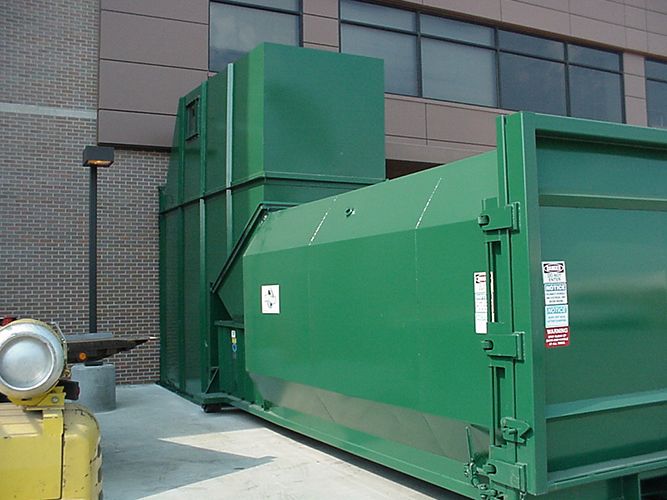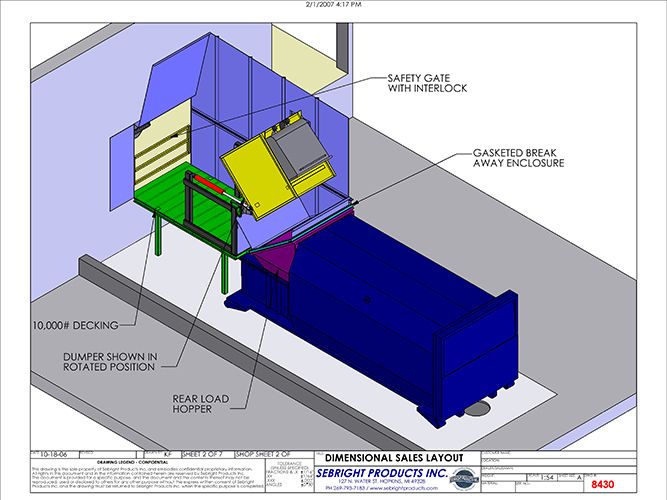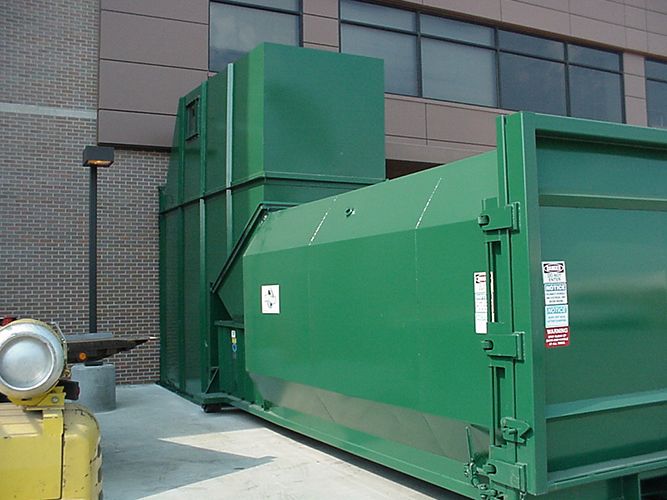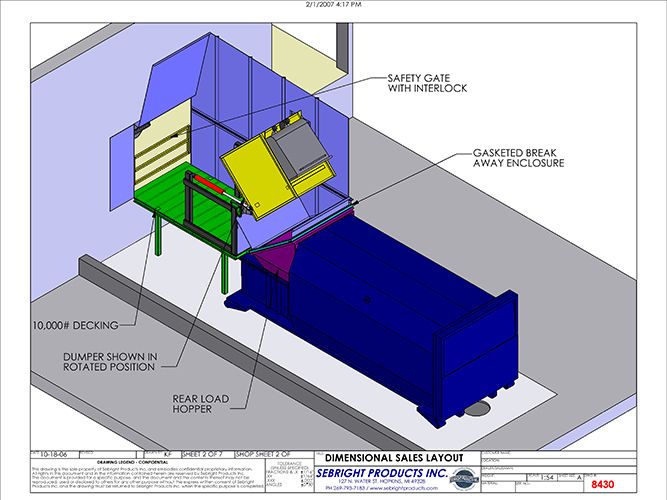 SELF-CONTAINED COMPACTOR MODEL SC4064
2 Cubic Yard Capacity
The SC4064 Self-Contained model is a compactor and container combined into a leak proof single efficient unit. SC4064 is the industry's best and largest (40" x 64" charge opening) Self Contained Compactor. Because of the over 25 tons of compaction force, full door seal, and large capacity container, it is ideal for restaurants, supermarkets, hospitals and other applications requiring liquid retention.
Common Applications:
Restaurants
Large office cafeterias
Supermarkets
Hospitals
Universities
Designed For:
High volume food waste
Applications with liquid content
Need an Expert?
Thank you for visiting Sebright Products, Inc. and Bright Technologies online. Our commitment is to provide you with exceptional service.