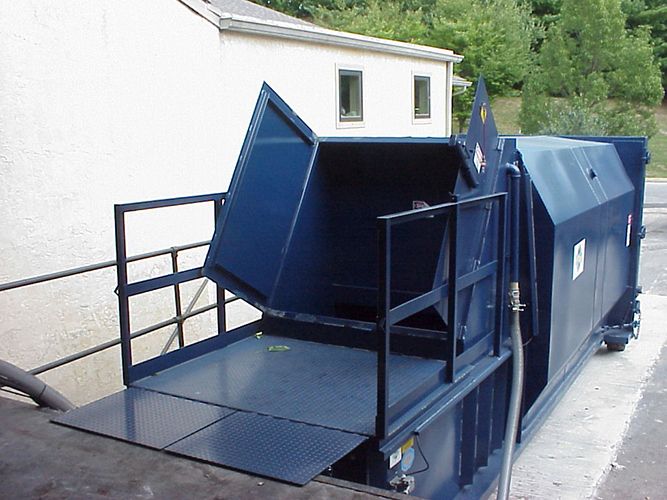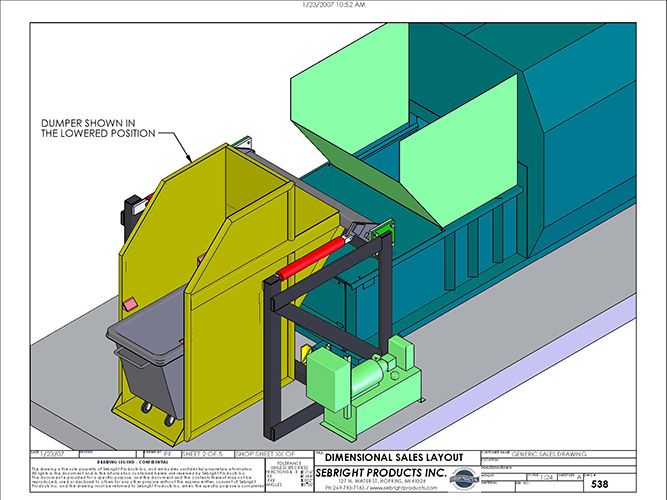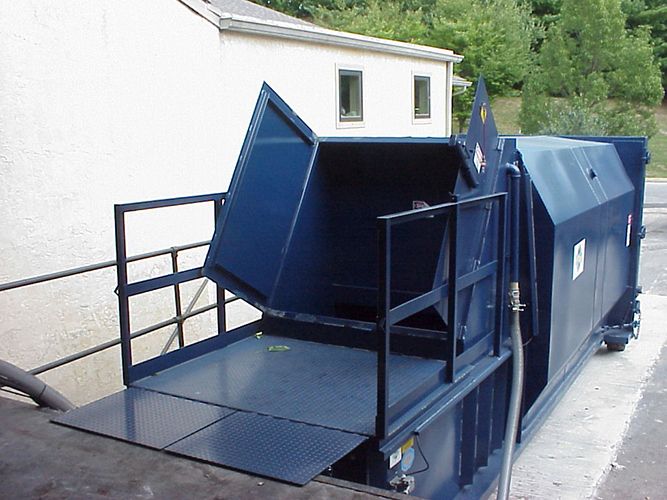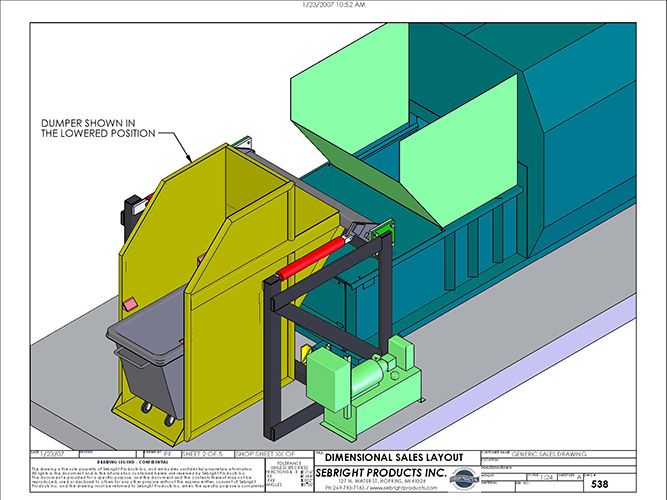 SELF-CONTAINED COMPACTOR MODEL SC4260
2 Cubic Yard Capacity
The SC4260 Self-Contained model is a compactor and container combined into a leak proof single efficient unit that has a built-in sump with up to 1,100 gallons of liquid retention capacity. Because the model SC4260 is designed to reduce in volume refuse that is wet, it is deal for restaurants, supermarkets, hospitals, and any other location where high amounts of wet waste is generated.
Common Applications:
Restaurants
Large office cafeterias
Supermarkets
Hospitals
Universities
Designed For:
High volume food waste
Applications with liquid content
Need an Expert?
Thank you for visiting Sebright Products, Inc. and Bright Technologies online. Our commitment is to provide you with exceptional service.